Prayer for Comfort and Healing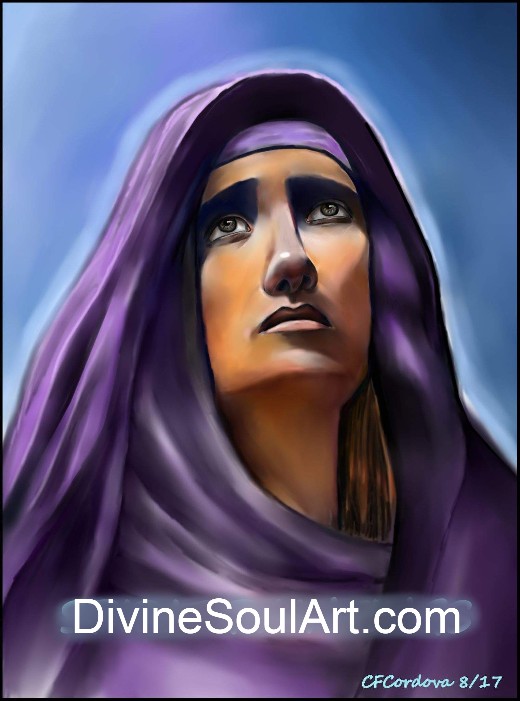 Prayer for Comfort and Healing 
Healing Words
Prayer for Comfort and Healing
Currently, prayers are needed more than ever. We desperately need to fix what has been broken, but we cannot do it alone. The world is in dire need of Divine intervention and guidance. Things are happening at a rapid pace and not for good. We are moving away from the light and entering the darkness. Many people are facing devastation and loss, causing them to enter a state of depression and darkness. Compassion and brotherhood have been replaced by hatred and apathy- brother destroying brother for senseless  reasons. 
Destruction has been in the air for some time. Now, it has come, disrupting and destroying the lives of innocent human beings. 
Negative energy is consuming the Earth. As the Earth grows more fragile and erratic, its destiny and inhabitants become more uncertain. 
Weapons used to destroy structures, and human lives also affect the planet's core. The destructive force is felt at the bottom of the ocean floor and the atmosphere, causing severe effects in the near future.

As you can see, Mother Nature has stepped in to warn us. Natural disasters are increasing each year. But still, we continue to close our eyes and ears to avoid facing the reality of our present world. If it is not happening to me, then it is okay is some people's attitude and way of thinking. The reality is whatever happens to others will sooner or later have some form of impact in all our lives.  
The recent pandemic caused many deaths. The loss of loved ones has been unbearable for those left behind. Some individuals will never be the same. 
Depression, anxiety, and uncertainties of future events have increased. We need guidance and strength to confront what is happening around us and change our ways. Let us reach out to GOD and ask for help. Our only hope for salvation is prayer.
Below are various pages that contain prayers that can be helpful to those in need or searching for inner comfort and peace. 
May GOD grant you the inner peace, strength, and comfort you need to continue your journey here on Earth. May you never lose hope.
May GOD bless you now and always. 
Check out below articles pertaining to Prayer