Art as a Healing Tool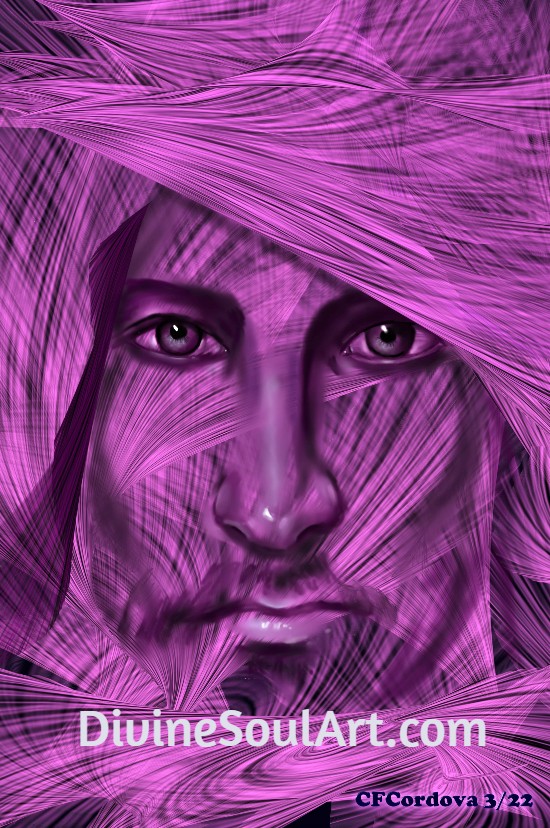 Art as a healing tool
Art as a Healing Tool
My Journey into Spirit Art
Art, according to Wikipedia, "refers to a diverse range of human activities, creations, and expressions that are appealing or attractive to the senses or have some significance to the mind of an individual."
Artwork or painting has been extremely instrumental in my spiritual development. It has given me a sense of spiritual stability and solace. Additionally, it has become a tool for releasing and healing the different layers of emotional and spiritual residue attached to my person. More importantly, I never knew I would be able to connect with God and spirits through art and explore the various levels of spirituality.

I am not a Michelangelo, Picasso, or Da Vinci. My paintings are not masterpieces and will never be exhibited in a museum. I am simply a person who likes to create paintings that are appealing and meaningful to me.
As a child, I was always drawing. I remember drawing pictures of Popeye and other cartoon characters. I would spend hours drawing and enjoying every minute.
In college, I took five painting classes. Out of the five professors, two, without a doubt, were narcissists. Although they exhibited signs of superiority, I was convinced it was a cover-up. I felt they were full of inner rage, shame, and frustration due to being unsuccessful artists. Instead of encouraging their students, they criticized or ignored them completely. It was their way of maintaining their misguided sense of superiority. The experience was a complete waste of time.
Only one of the five professors was a true educator. He could see the student's weaknesses and strengths and convey them in positively and productively. He encouraged his students to release their true potential and explore their inner creative abilities. More importantly, he taught us that painting should be fun.
He was a wonderful human being. Although I wanted to take more of his classes, he was no longer available. He resigned the following semester.
The other professors had good intentions but did not possess the ability to bring out the student's creative abilities.
I continued to paint on my own. The more I painted, the more I learned from my mistakes. It was much later that I noticed my abilities taking a twist in a spiritual direction. It was when spirits began guiding me and showing things to paint. 
When this website began to evolve, my artistic abilities began changing more. I began seeing images in my head. They were images that I needed to paint and attach to the written pages of the website.
The link between my paintings and my spiritual path became obvious in time. I needed to continue my spiritual development.
Each painting has provided me and others with some form of spiritual awareness, healing, and solace.
I never imagine I would be involved in doing spirit painting.
Everyone possesses the ability to be creative. Tapping into your creative abilities can assist you in healing inner wounds, calming the mind as well as the body, and/or connecting to your higher self.
Regarding your creative abilities, don't allow anyone to dictate to you what you can or cannot do. It is up to you to determine. Some people will say, "...that's awful." Their remarks are meaningless. The important thing is how it makes you feel.
Exploration of one's creative ability is a personal journey. So, pick up a pencil or brush and begin your creative journey. Let yourself go and see where it takes you- bon voyage.
End of Art as a Healing Tool.
 Art as a Healing Tool
Art as a healing tool
To view my full divine soul art gallery with over 600 pieces, click below.