Spiritual Energy Art
Art as a Healing Tool
.
Spiritual Energy Art
Releasing Inner Emotions
SPIRITUAL ENERGY ART
Have you ever felt immense energy bottled up inside you and didn't know how to release it? I have many times. I have found that I can calm my soul by releasing my emotions through painting. It has become therapeutic for me. Below are some of my energy/emotion-releasing artwork.

Click on the sticker below and views more than 600 pieces of spiritual artwork

Feeling Stuck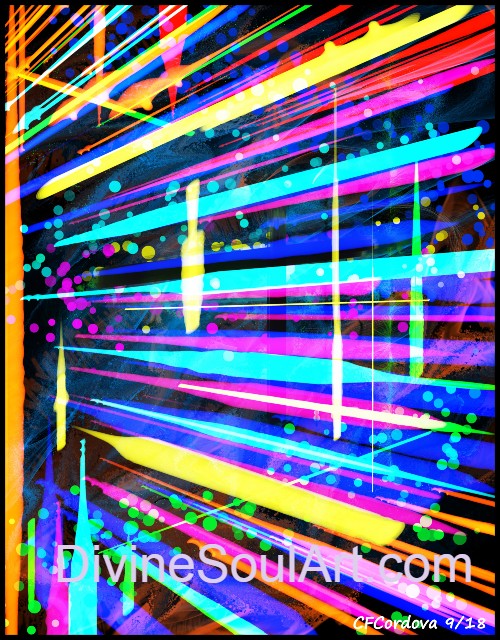 Racing Mind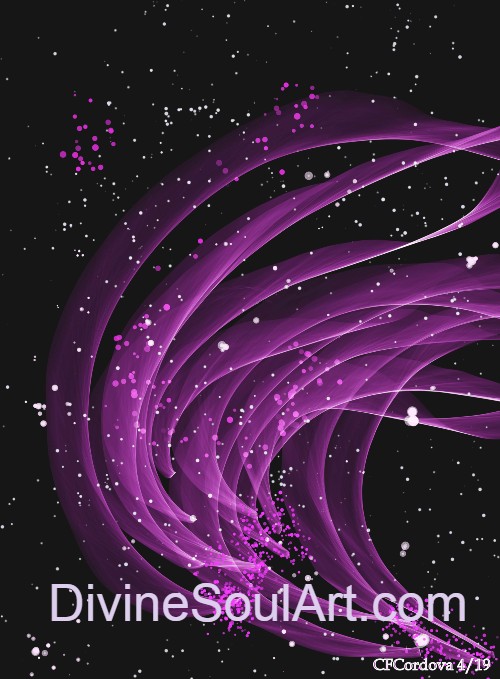 Letting Go to the Universe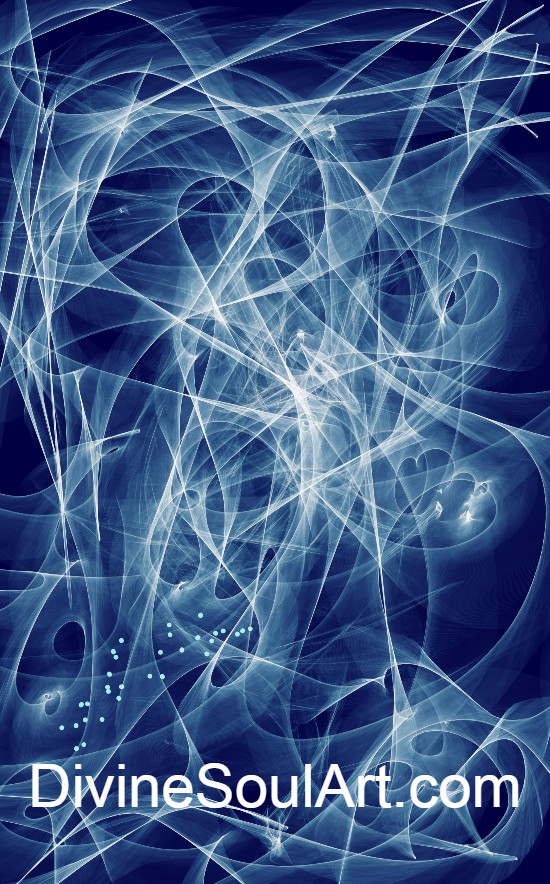 Confusion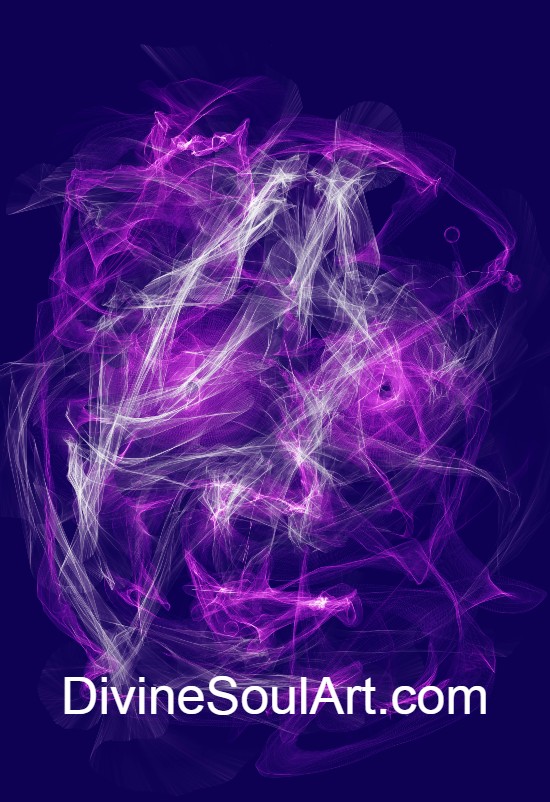 Nowhere to go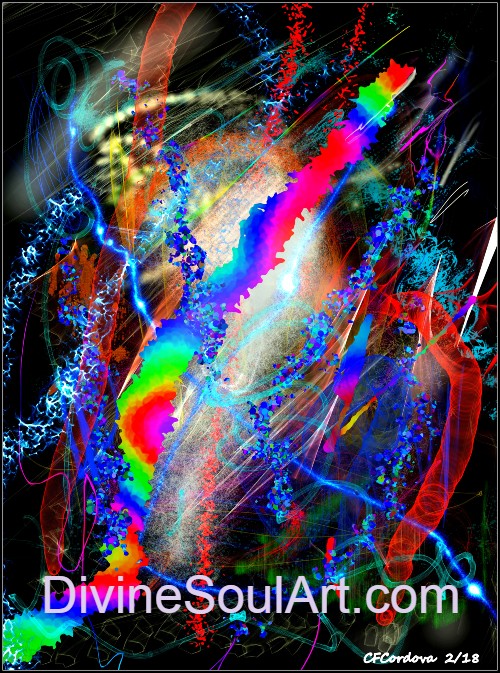 Creative Explosion
Possibilities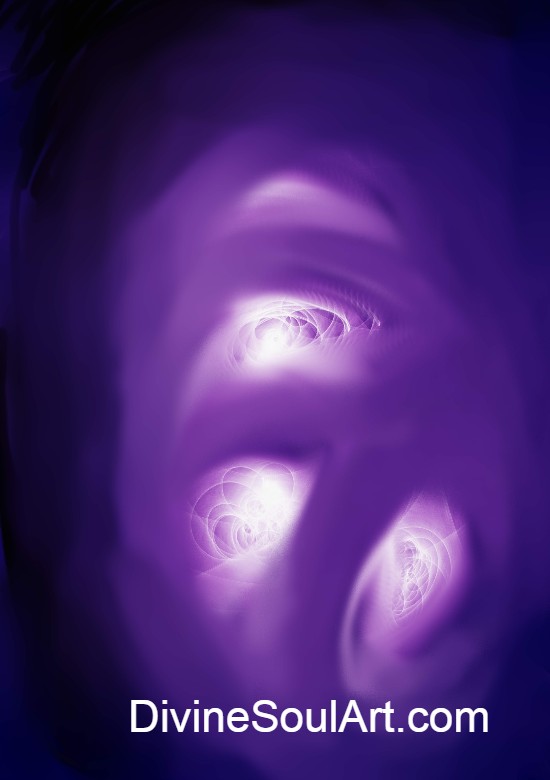 Going with the Flow
Hope
Anger
Go Back To