The Art Spirit Gallery
Art that speaks to the Soul
Welcome to the Art Spirit Gallery, where you will find a selection of my spirit-inspired spiritual paintings. Spirits of light inspired these paintings with the intention of eliciting a spiritual reaction or awakening from the viewer. 
Whenever I commence a spiritual healing painting, I allow myself to go with the energy flowing around me. I let myself be guided. Although an image is planted in my mind, I have no idea of the outcome. It is like getting a gift box, opening it up, and finding another box and then another until the very last box where the gift is revealed. 

Every art piece has made it possible to further connect with the spirit world and broaden my spiritual understanding of certain things. Creating spiritual artwork has taught me that there is more to life than what we see around us. It has given me a sense of spiritual stability and solace. Moreover, it is my go-to tool for releasing and healing unwanted emotional and spiritual residue attached to my person.

I believe this media of expression has helped me to continue my spiritual journey and connect more with GOD and HIS/HER spirit messengers. 
All of the spiritual artwork has a special meaning for me, providing me with immense peace, spiritual awareness, and joy.
While viewing the artwork, allow your eyes to take you deep into the painting and feel its energy. Let it connect to your soul. 
Each image will have a different meaning to each individual. Let yourself go, become one with the painting, and see if anything comes up for you. 
Peace and blessings to all those who view this gallery. Enjoy!

The Art Spirit Gallery
Spiritual Awakening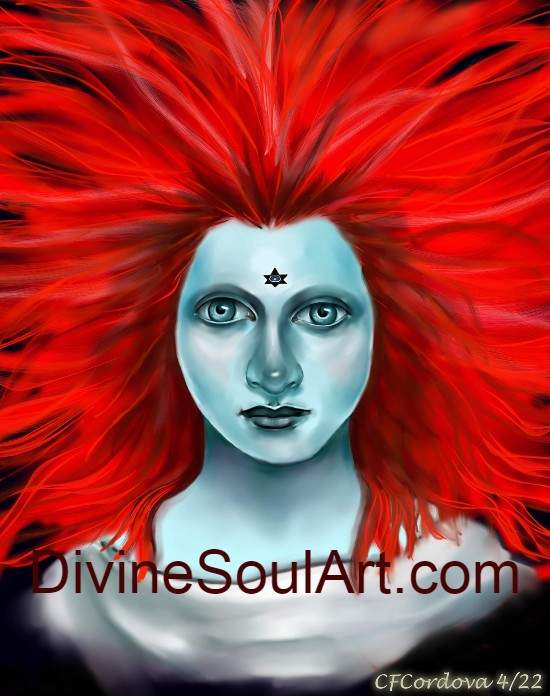 Spirit Wind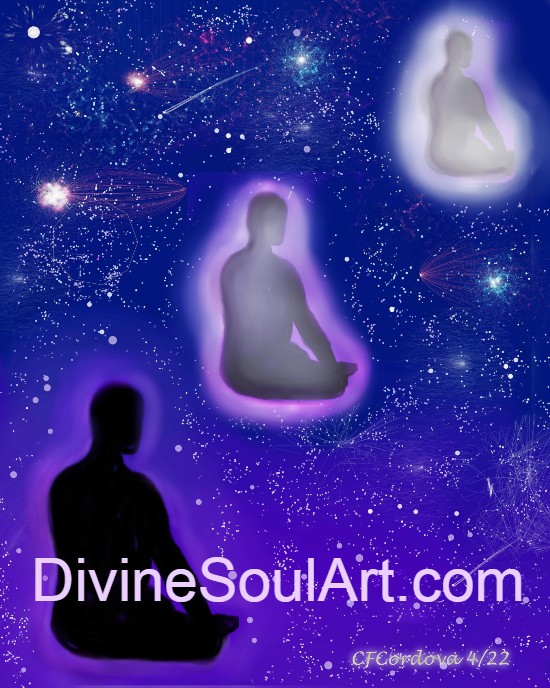 Spiritual Ascension
Buddha of Hope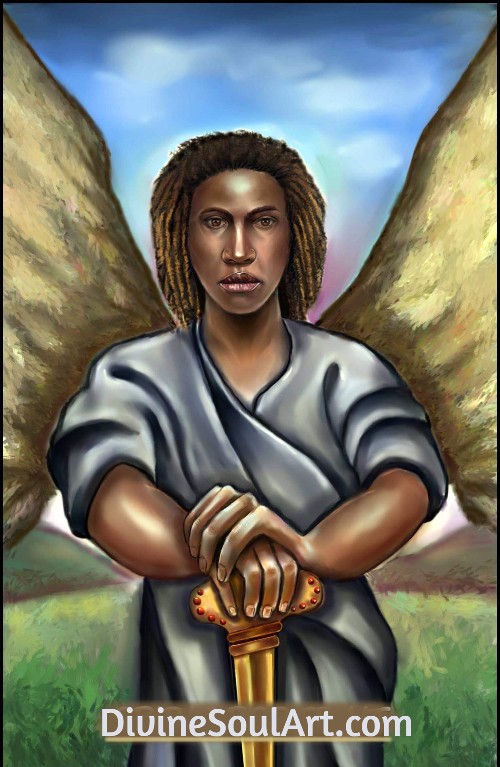 Saint Michael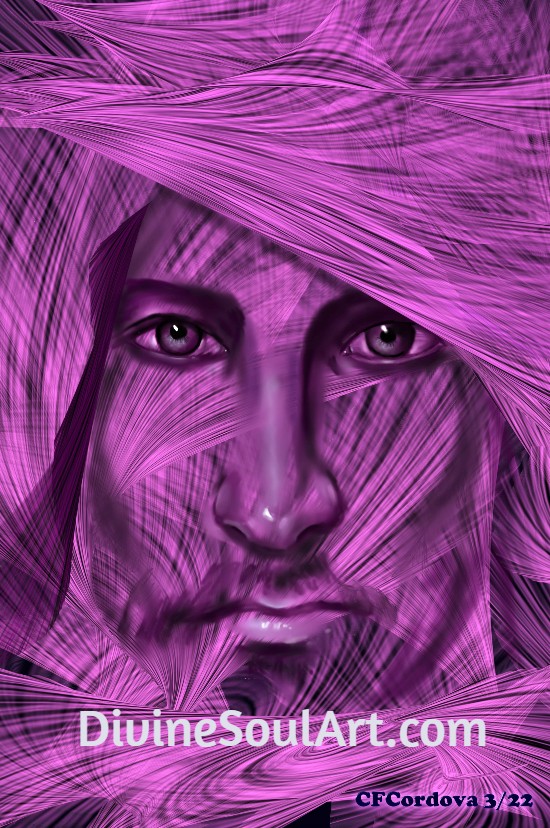 Jesus is here
Please wake up......
Dog-Friend and Protector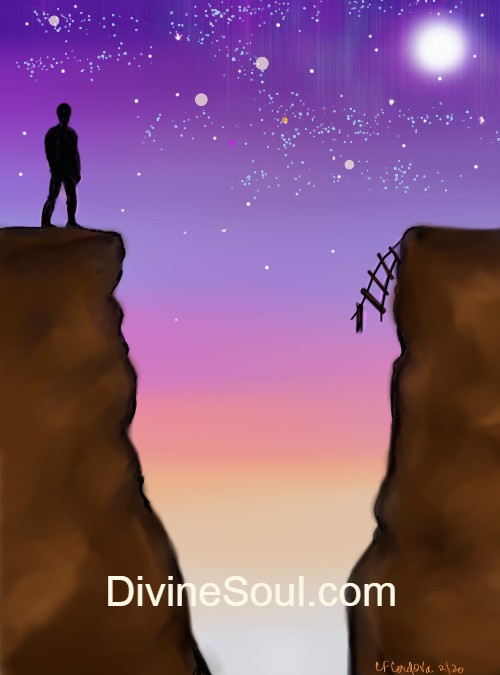 The Spiritual Journey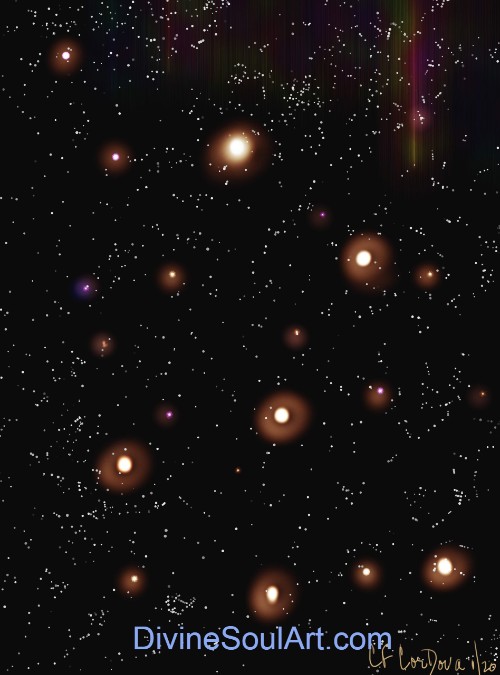 The Universe
Crucifixion of Jesus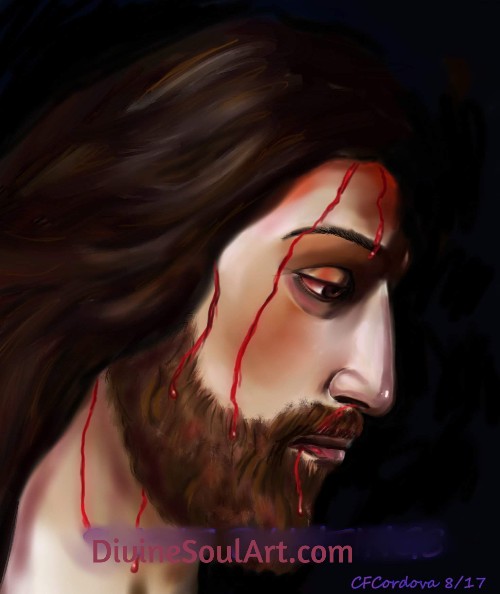 Blood of Jesus
Meditation 1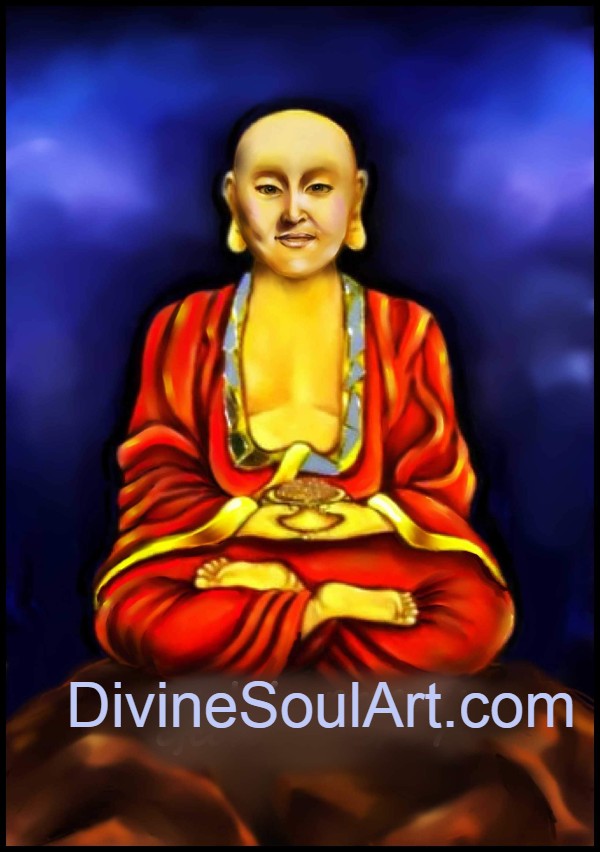 Meditation 2
Oshun-Orisha
Elegua-Orisha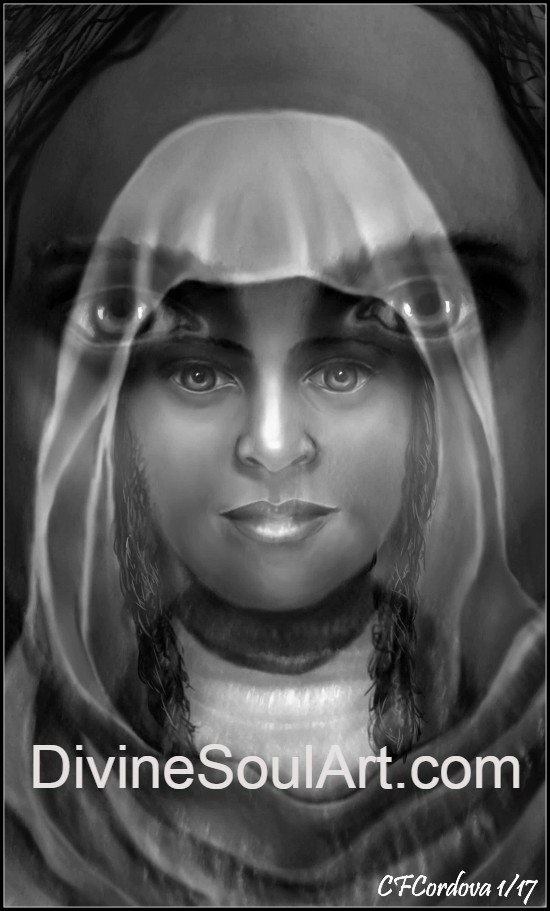 Mary and Jesus
Goddesses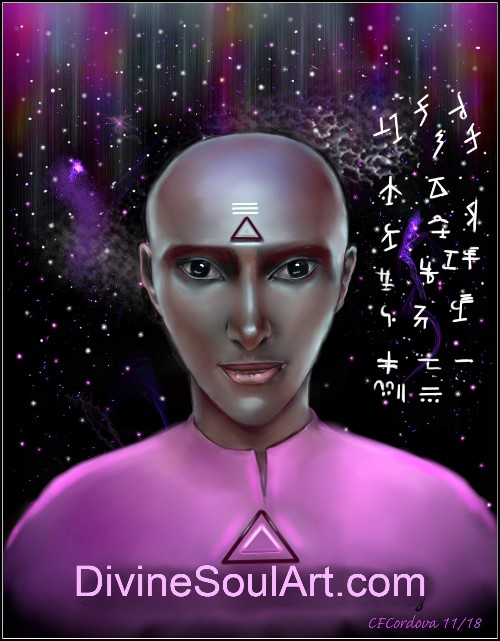 Alien 1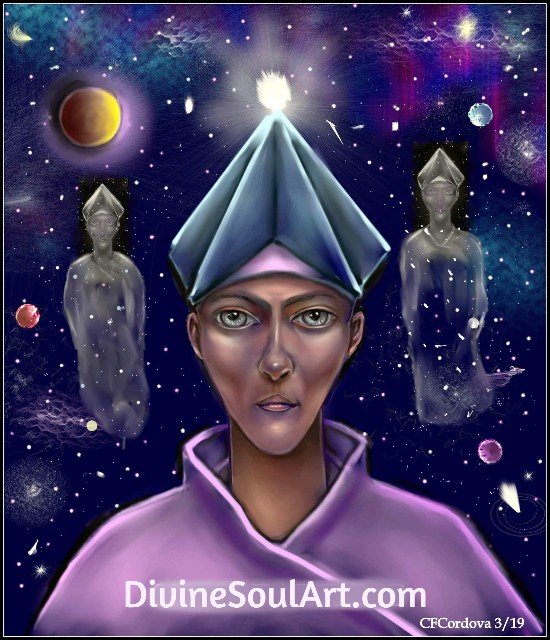 Alien 2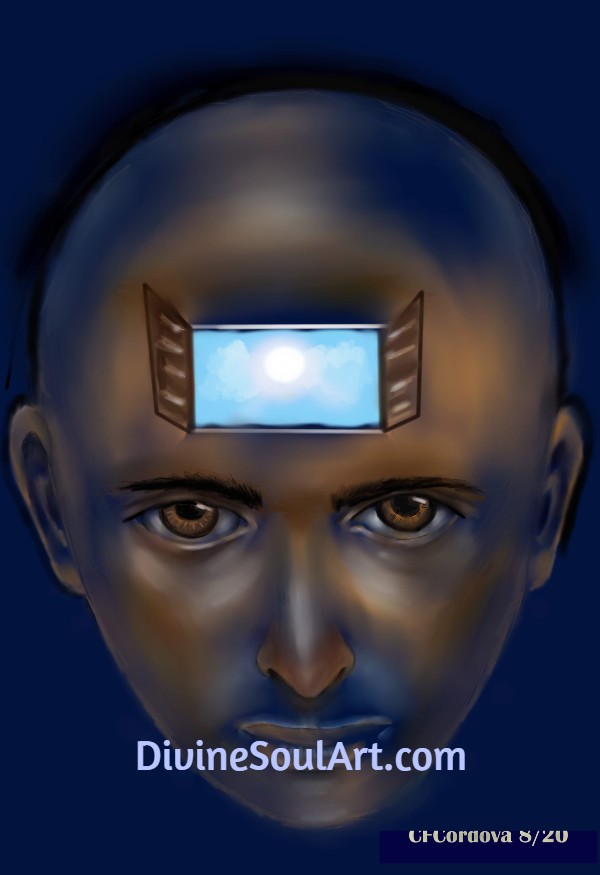 Opening of Third Eye
Spiritual Enlightenment
Spiritual Reality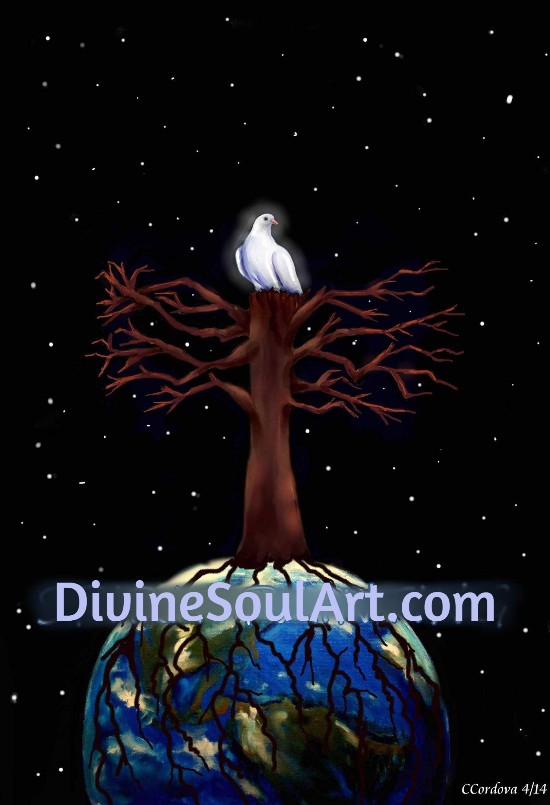 Spiritual Hope
Fruitless Mind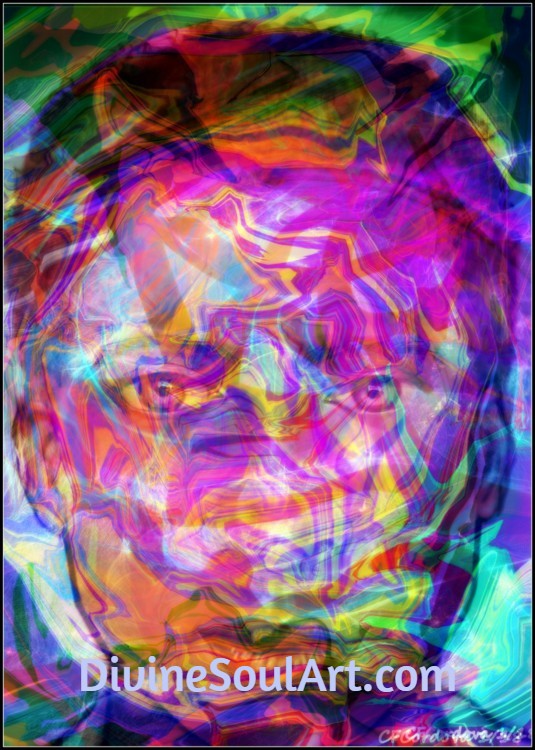 Spiritual Mind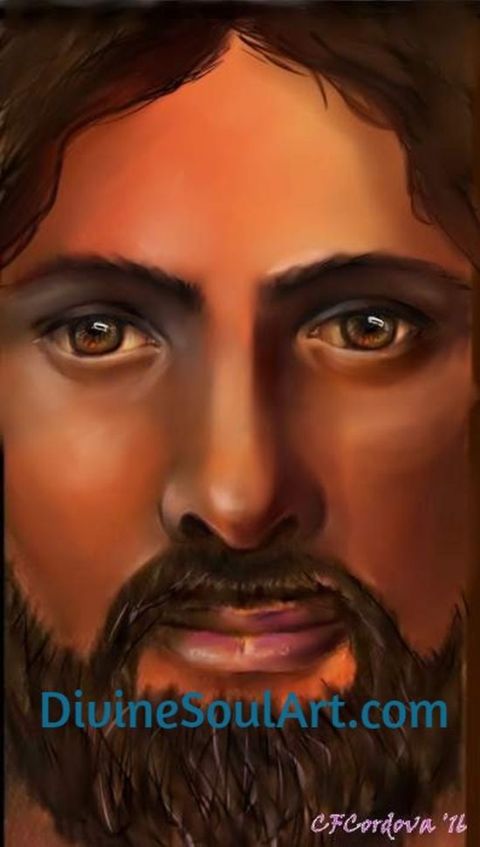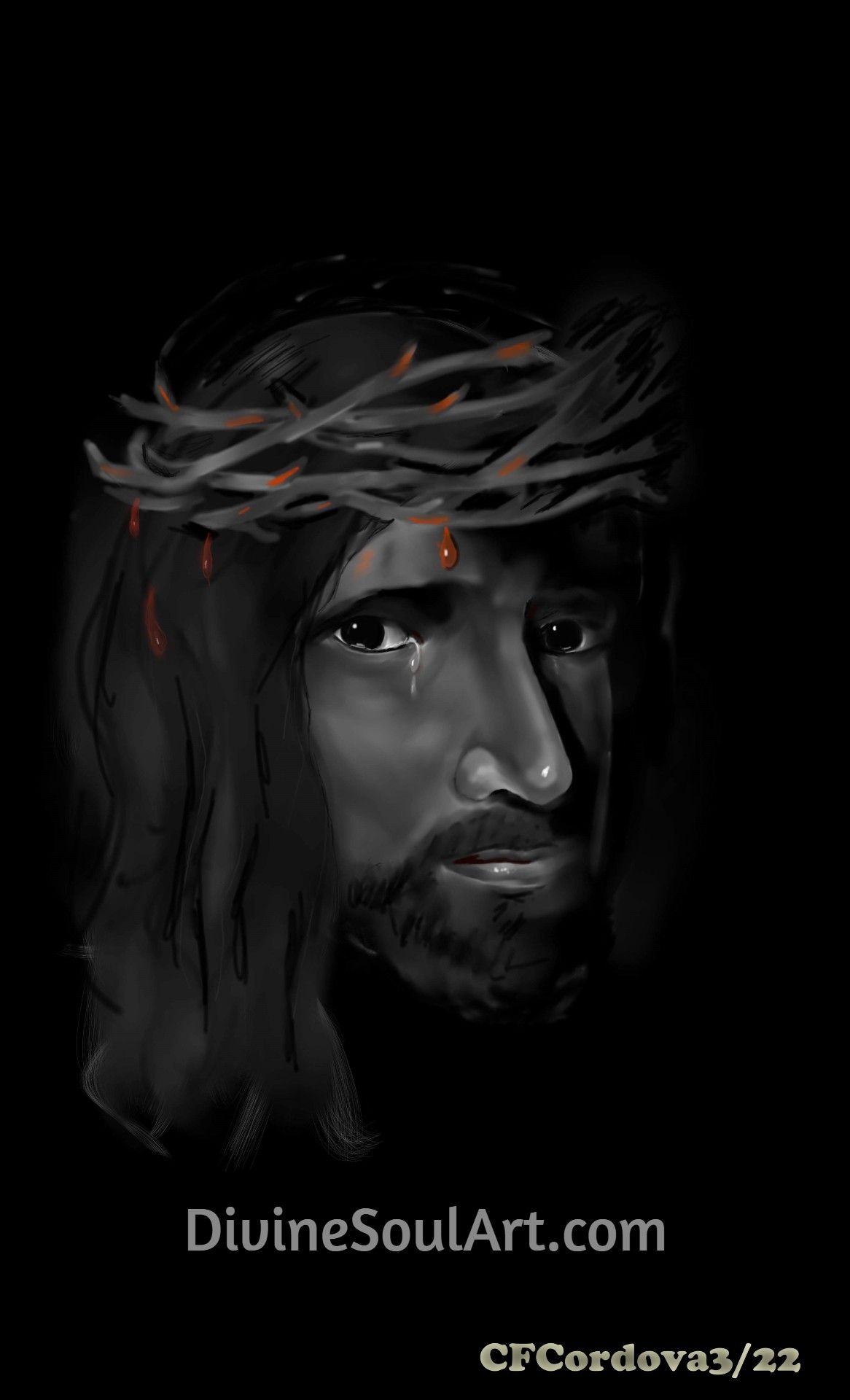 Present State of the World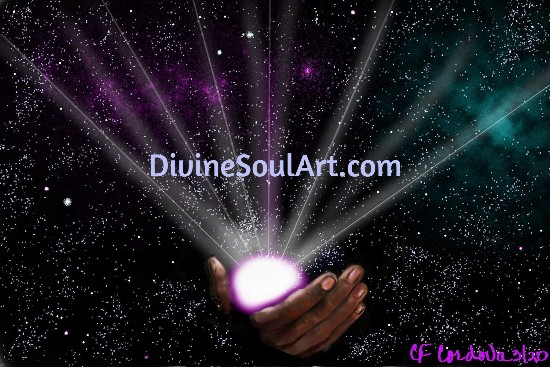 Divine Light
We Are One
African Woman
Click Below to Read and View more Artwork
The Art Spirit Gallery
Everyone possesses the ability to be creative. Tapping into your creative abilities can assist you in healing inner wounds, calming the mind as well as the body, and/or connecting to your higher self.

Coffee mugs with your favorite artwork are now available at my online gallery. Check it out. Purchase for yourself or give as a gift to someone special in your life. CLICK HERE.  
All rights reserved. All images contained herein may not be reproduced, and/or downloaded without written permission.

To view my full divine soul art gallery with over 600 pieces, click on Banner below