The Art Spirit Gallery
Art that speaks to the Soul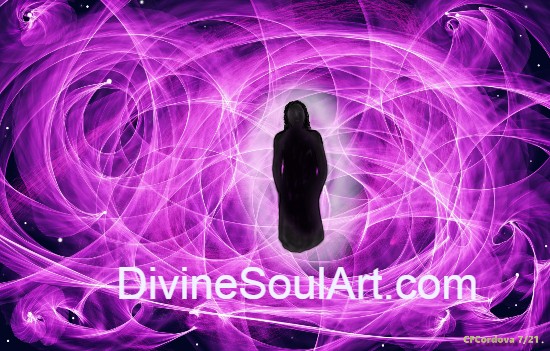 The Art Galley
Hello and welcome to the Art Spirit Gallery!
Come explore my collection of spiritual paintings inspired by spirits of light.
My creative process is guided by the spirits who give me a vision to paint, but only reveal the complete outcome at the end, resulting in surprising final pieces that evoke a spiritual reaction in me.
Connection to the Spirit World
Creating spiritual artwork has helped me connect with the spirit world, gain a deeper understanding of spirituality and the true meaning of life.
In addition to finding immense comfort, this connection with the spirit realm has made it easier for me to release past emotional burdens by understanding my true mission on this plane.
I believe that practicing this art form has helped me in my spiritual journey and deepened my connection with God and His/Her spiritual messengers.
Go with the Energy
I find great meaning and serenity in spiritual art.
When viewing the spiritual artwork of this website I encourage you to focus deeply and sense its energy. See if it connects to your soul, If so, perhaps it is telling you to explore your inner spiritual self. Don't be afraid to let go. 

Allow it to bring you peace, awareness, and joy.
The interpretation of each image is subjective. Take your time to observe and see if it evokes any emotions or thoughts.
Wishing peace and blessings to all who explore this gallery.
Enjoy your experience!
The Art Spirit Gallery
Spiritual Enlightenment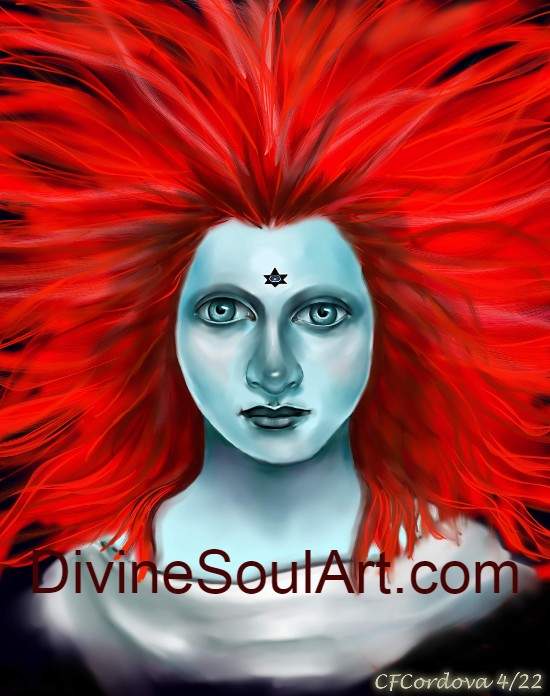 Spirit Wind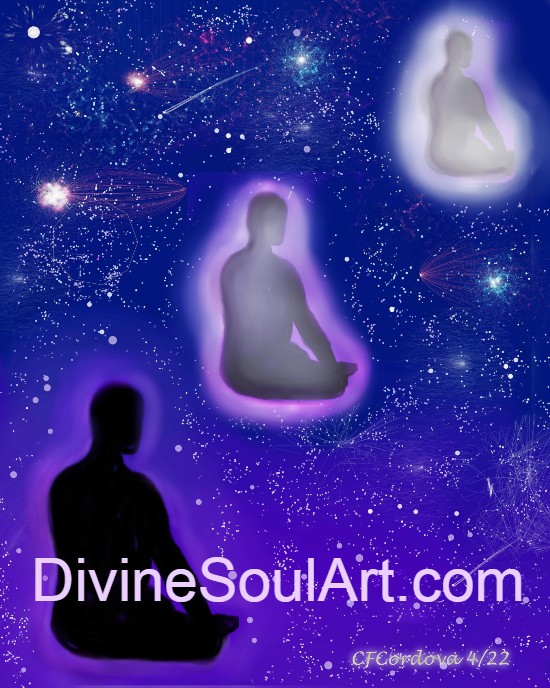 Saint Michael
Jesus is here
Please wake up......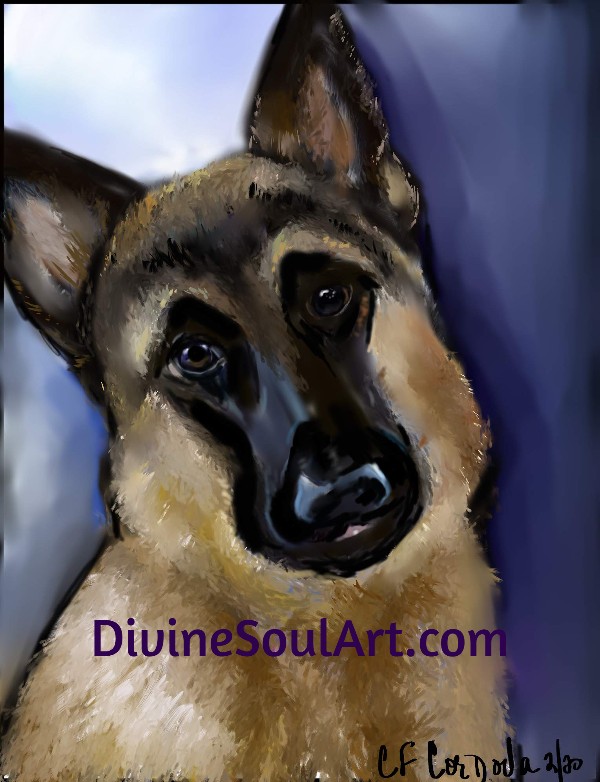 Dog-Friend and Protector
The Spiritual Journey
The Universe
| | |
| --- | --- |
| Praying and Chanting | Archangel Michael |
Crucifixion of Jesus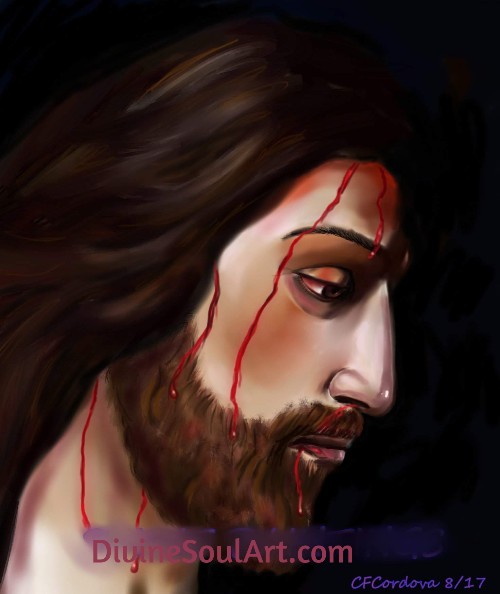 Blood of Jesus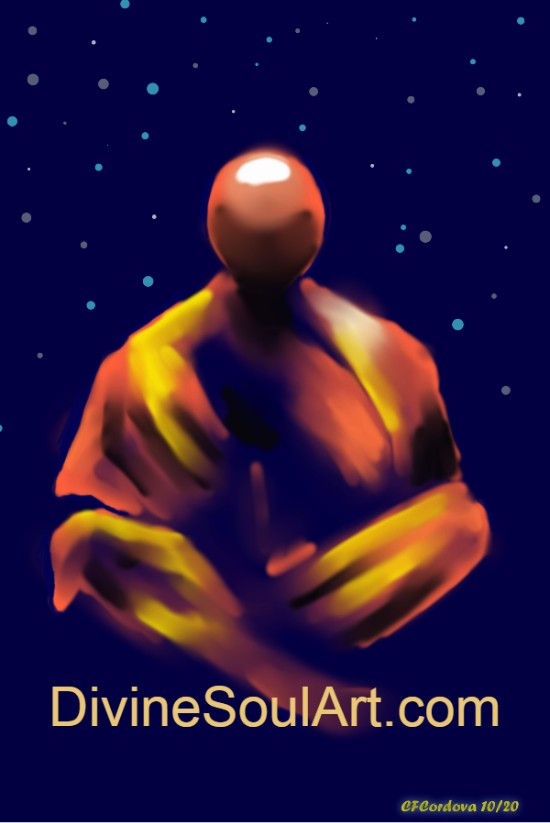 Meditation 1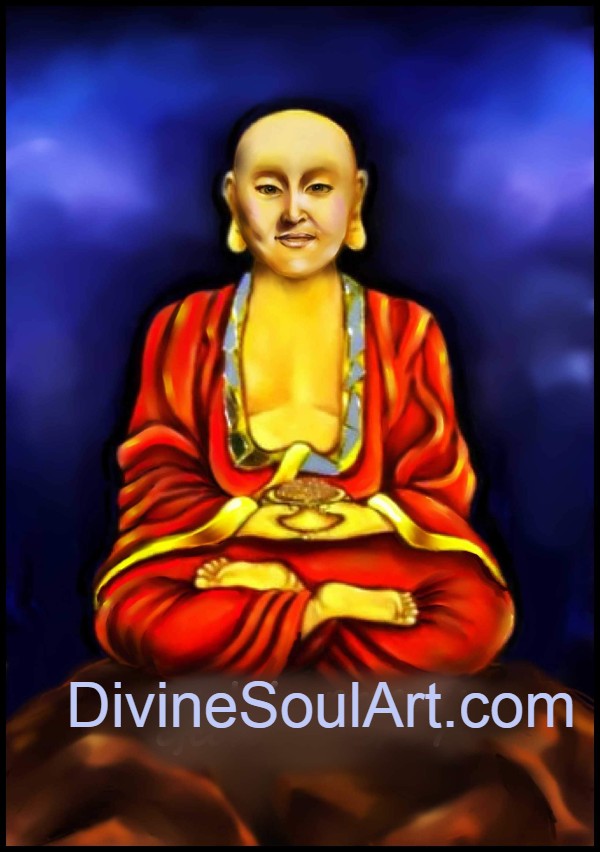 Meditation 2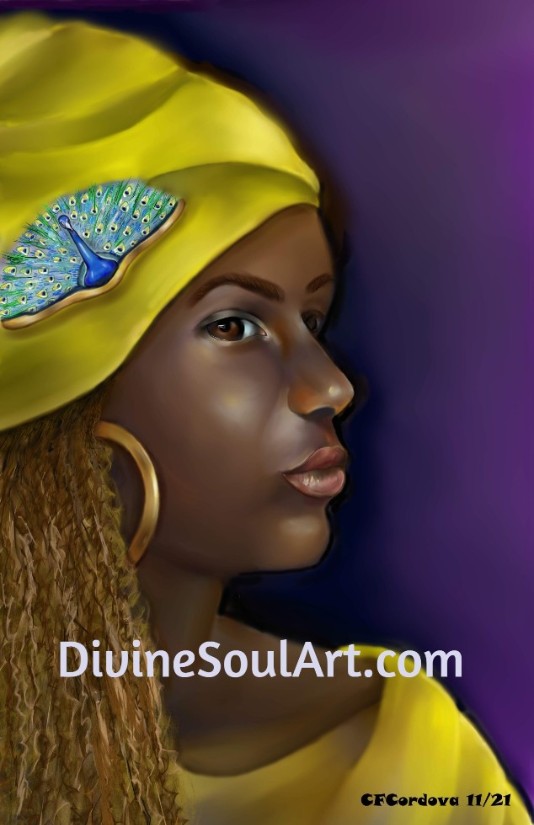 Oshun-Orisha
Elegua-Orisha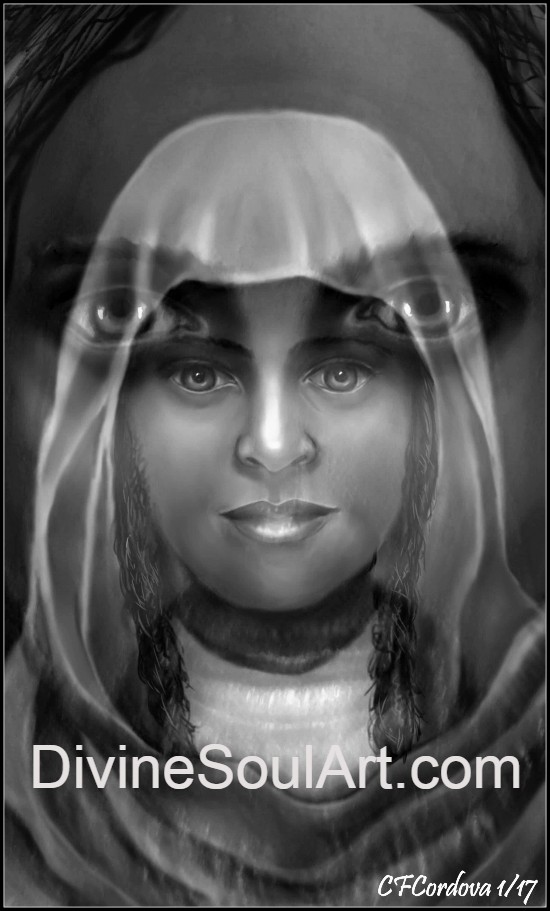 Mary and Jesus
Goddesses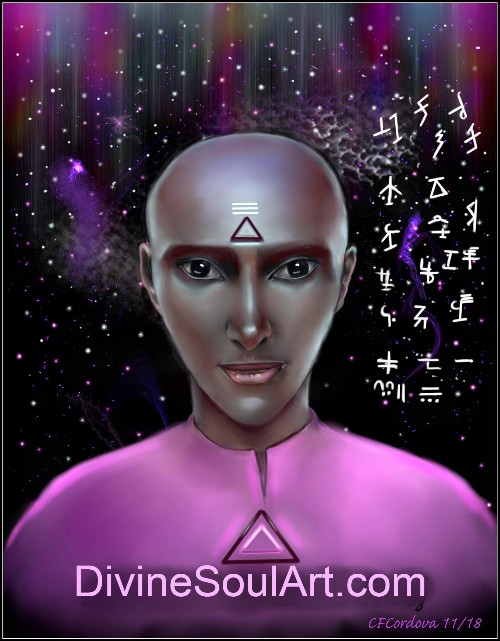 Alien 1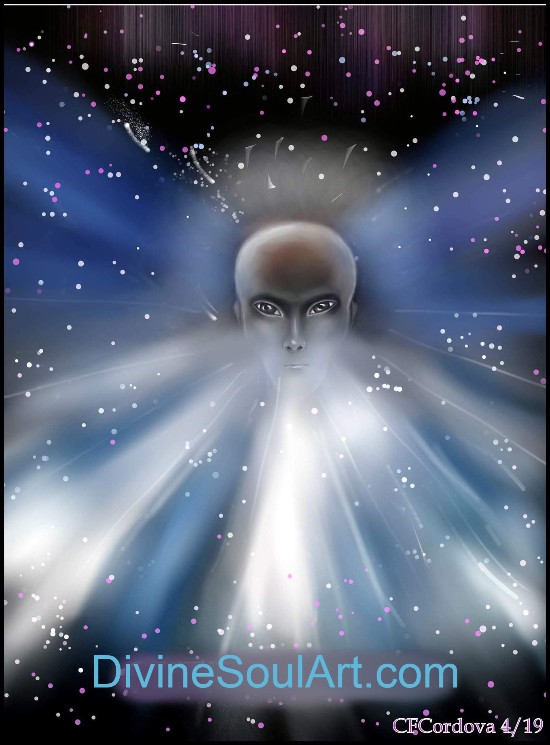 Alien 2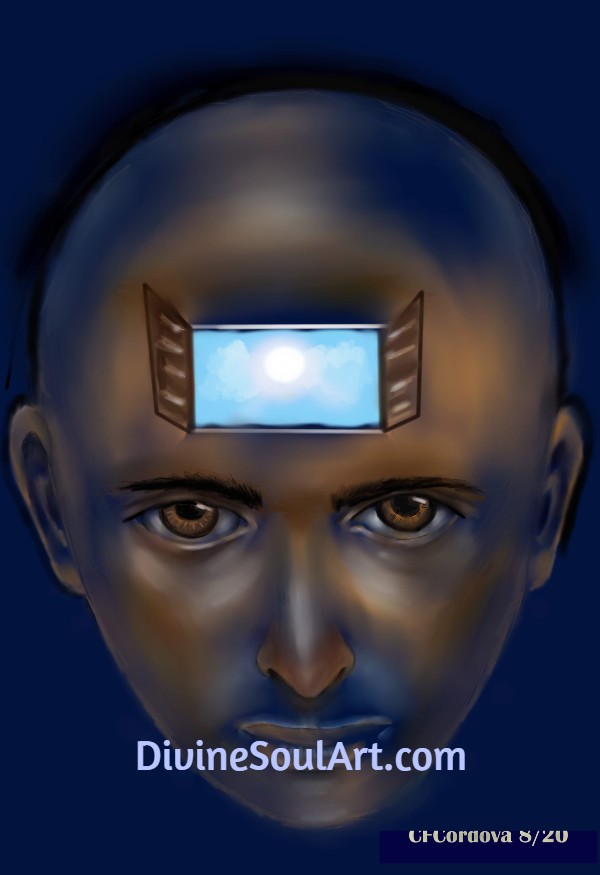 Opening of Third Eye
Spiritual Enlightenment
Spiritual Reality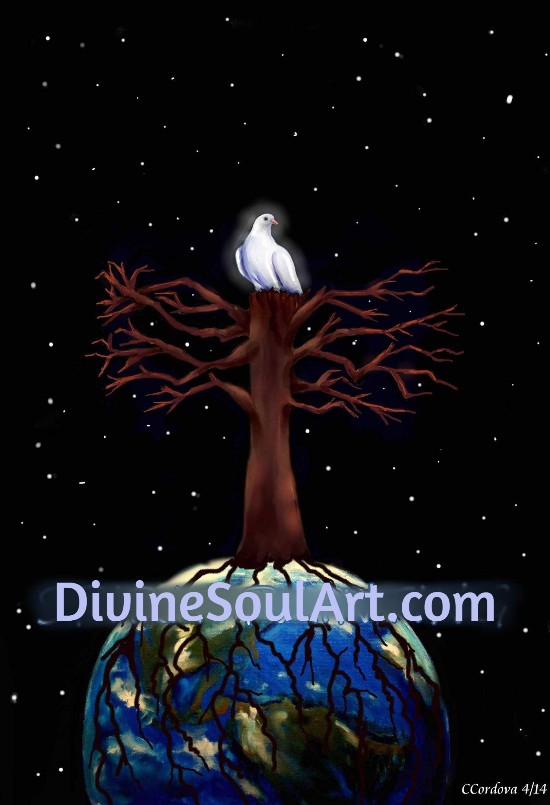 Spiritual Hope
Fruitless Mind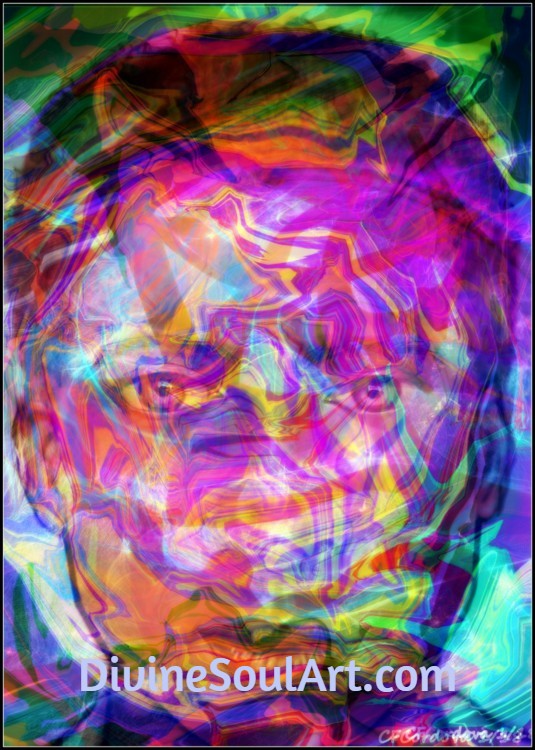 Spiritual Mind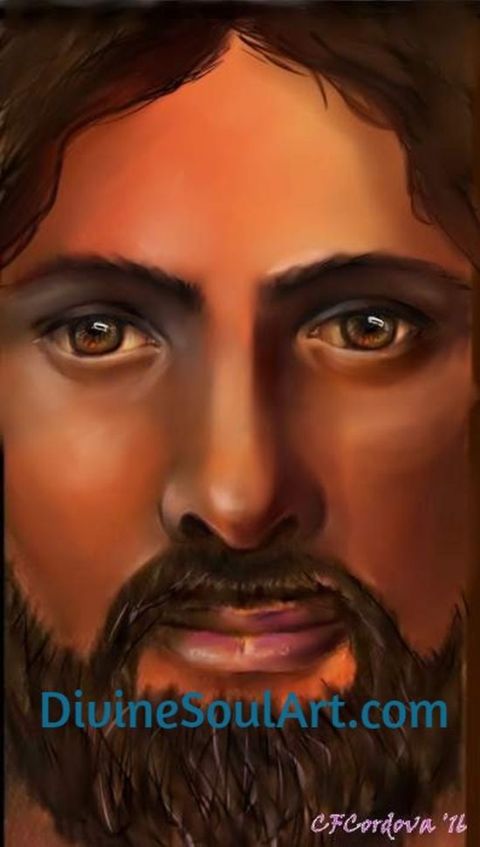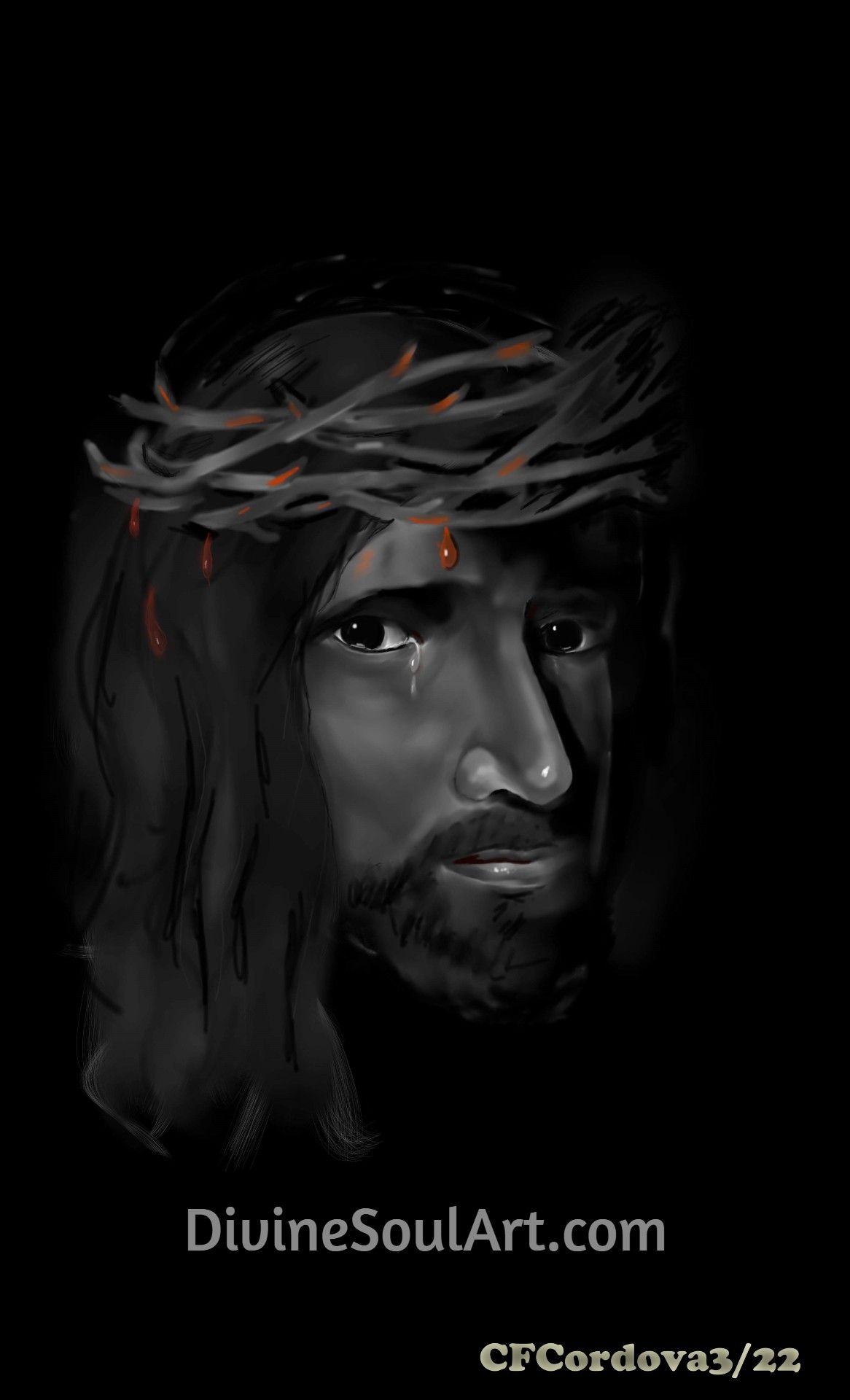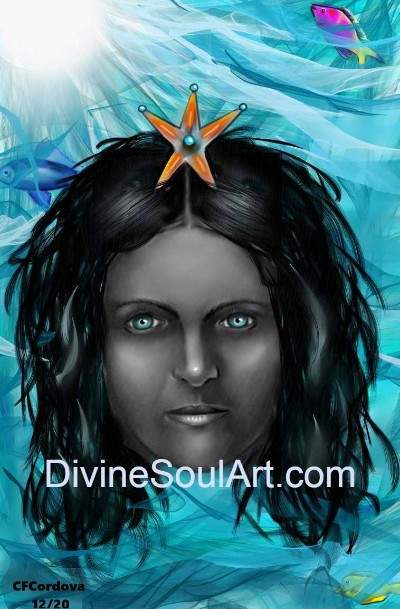 Yemaya-Goddess of the Ocean
Kali- Hindu Goddess
Related Pages
Click on link
Art Gallery Mugs
Coffee mugs with your favorite artwork are now available at my online gallery. Check it out. Purchase for yourself or give as a gift to someone special in your life. CLICK HERE.  
All rights reserved. All images contained herein may not be reproduced, and/or downloaded without written permission.

Click on the fine art america logo below to view more than 600 pieces of spiritual artwork