Spiritual Gathering
A Spiritual Experience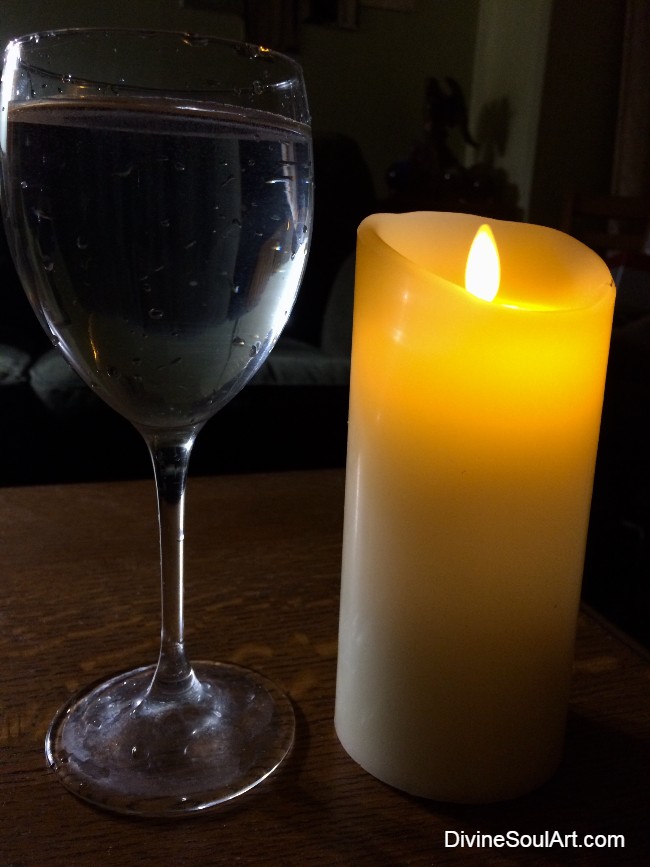 Spiritual Gathering
Jesus said, "Again, I tell you that if two of you on earth agree about anything you ask for, it will be done for you by my Father in heaven. For where two or three gather in my name, there am I with them."
Spiritual gatherings or veladas (Spanish word for spirit gatherings or spirit reunions) have been a part of my life since childhood. I was very young when I first attended a velada. I remember my mother telling me to sit quietly. Although I had no inkling as to what was happening, something about the spirit reunion fascinated me.
Children who attended these gatherings with their parents would fall asleep immediately due to boredom, lack of interest or understanding. I was different. I remained wide-awake throughout the entire session relishing every moment.
The prayers, the singing, the spirit messages, and the willingness and compassion of the mediums were all part of these gatherings.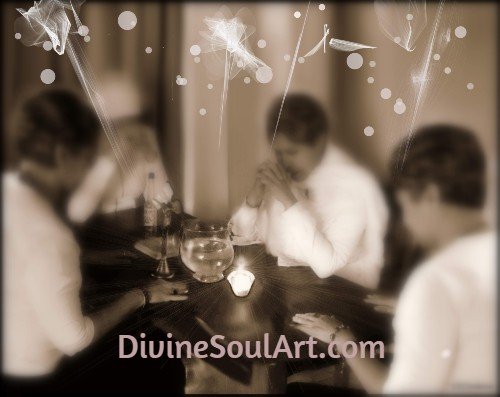 Much has changed since my childhood years. Spiritual gatherings are scarce, and many mediums are materialistic. Instead of compassion and goodwill, money has become the main objective.
Approximately a year ago, my friend and I attended a spiritual workshop. During the workshop, my friend became friendly with a married couple. They informed her of a medium who conducted spiritual gatherings in his home. They highly recommended him. She was given the man's name and telephone number.
A few days later, my friend asked me to call and acquire information concerning the gathering. I agreed, and did so the following day. When I dialed the number, a man answered. "Yes, can I help you?" he said. After introducing myself, I proceeded to inform him how I got his number and purpose of the call. Without any hesitation, he said, "Yes, I do conduct veladas twice a month, and the fee is fifty dollars per person." Immediately, I became speechless. I could not believe what I was hearing. "Fifty dollars to attend a velada…no, it couldn't be. Perhaps, he misunderstood me," I said to myself. Returning to my senses, I told him that I did not want a spiritual reading. I just wanted to attend a spiritual gathering. "Yes, I know. You want to attend a velada. The fee is fifty dollars," he stated calmly. Then, he proceeded to babble on as if giving me a sale pitch.
Overwhelmed by what had transpired, I told him that I would call back, and ended the call. I could not stop thinking about the phone conversation. "How could someone take something so spiritual, sacred and charitable and turn it into a business?" I kept asking myself.
Although I was definitely not interested in attending the gathering, I needed to call the man one more time. I wanted to test him.
"Hello, I'm the woman who spoke to you yesterday".
"Yes, I remember," he said.
"I was thinking about the fee, and fifty dollars is a lot of money. Right now, I am having financial problems, and cannot afford fifty dollars. Is it possible..."
Click was the sound I heard.
"Hello, hello, hello," I repeated. The person on the other side was no longer there.
Wow, I didn't even get a chance to ask him if he had special rates for children, senior citizens or the homeless, or when did spirits start having bank accounts?
Although the situation was shameful and sad, I could not stop laughing. The experience was hilarious.
When a price tag is placed on spiritual gatherings, it no longer becomes a spirit reunion. It becomes a business. Spirits set the tone of the gatherings. They are in control, and not the other way around. For a medium to set fees on anything spiritual is a blatant disrespect towards God and His spiritual messengers.
Is spirit guidance only for those who can afford it? Are the poor, unemployed, etc. excluded from the teachings of spirit? Are they unworthy of God's love? If this is true, then Jesus had it ALL wrong.
---
---
Go Back To
Spiritual Messages and Paintings and Spiritual Tales books are now available on Amazon.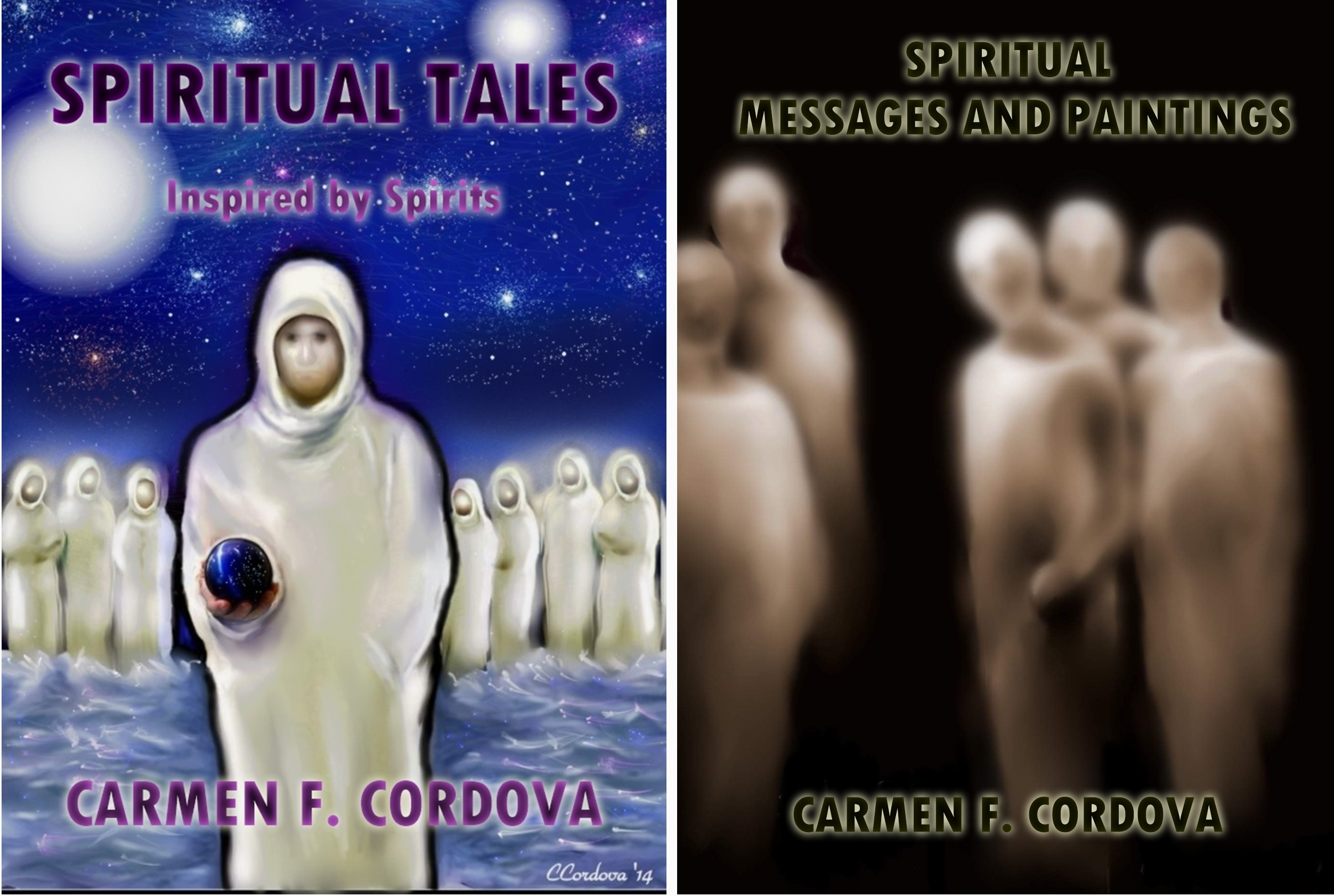 ---
Click on the fine art america logo below to view more than 600 pieces of spiritual artwork