Spirit Guide Pictures
Connecting with Spirit through Art

---
---
Spirit Guide Pictures
Since childhood, I have enjoyed drawing and painting. For hours, I would quietly sit and draw or paint. Those moments were very peaceful and enjoyable. Although my artwork was child-like and meaningless, I viewed them as masterpieces. As I grew older, I continued to paint, but not as often. I never imagined that GOD had a plan for me that would involve doing spiritual/spirit paintings.
The spirit world was an essential part of my upbringing. Today, it continues to play a significant role in my life. Spirits are part of my reality and not a figment of my imagination. 
My spiritual development commenced when I was a young child. As I grew older, I faced many spiritual highs and lows. However, never once did my faith falters during the low moments. Instead, it became stronger.
Several years ago, I began having a strange urge to paint the spirits and spiritual visions that I was seeing. Without giving it a second thought, I began placing the images on paper. How and why it started, I have no clue. It just happened unexpectedly. In no time, I had created numerous spirit and spiritual artworks.
Below are the very first two spirit paintings I did. Although they were far from extraordinary, that did not stop me. The urge continued to grow. 
As I continued to paint what I saw, I noticed that the paintings were becoming more dynamic and meaningful. On many occasions, the spirit I saw would direct me to add things to the painting. They became my teachers and I, the student.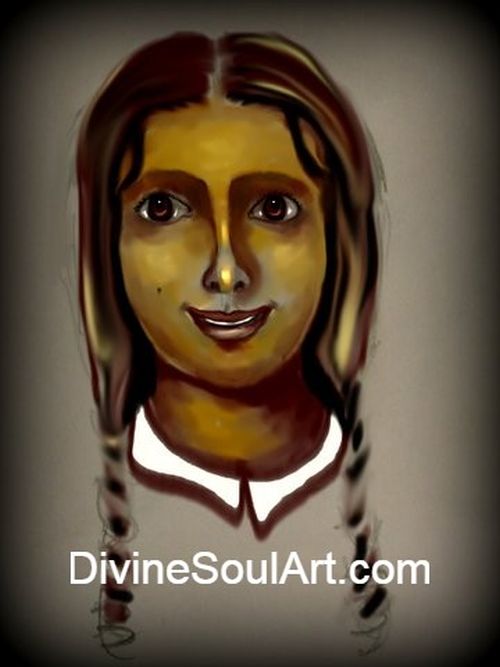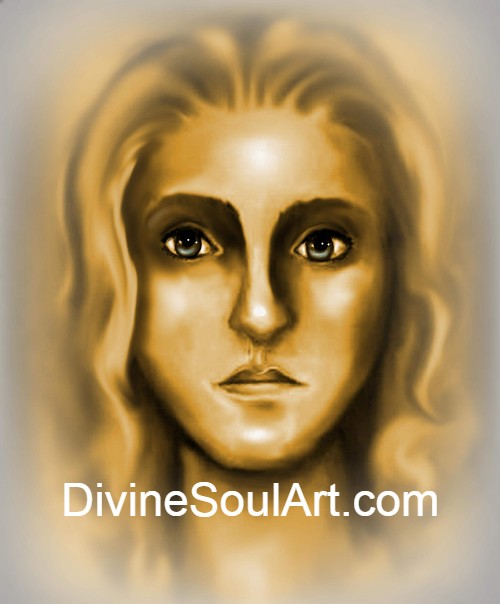 In time, people began requesting spirit guide paintings (these spirit guide paintings are part of my book-Spiritual Messages and Painting). However, asking for a spirit painting did not mean the person would get one. Since I am never in control of the process, there are no guarantees. On many occasions, a person would ask for a spirit or animal guide painting but only to be disappointed since nothing would manifest for me to paint. When a spirit appears for me to paint, they usually come with messages.
This spiritual ability has helped me connect with spirits on a deeper level. There is so much I do not understand but am continuously learning. The key to spiritual work is to surrender completely. And embrace your spiritual destiny or mission
Below are a few Images of Spirit Guides paintings that I was inspired to do.
Enjoy the Images of  Spirit Guides
IMAGES OF SPIRIT GUIDES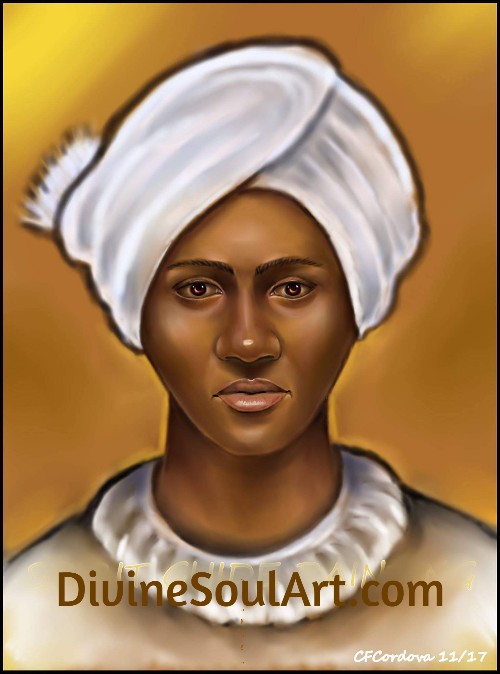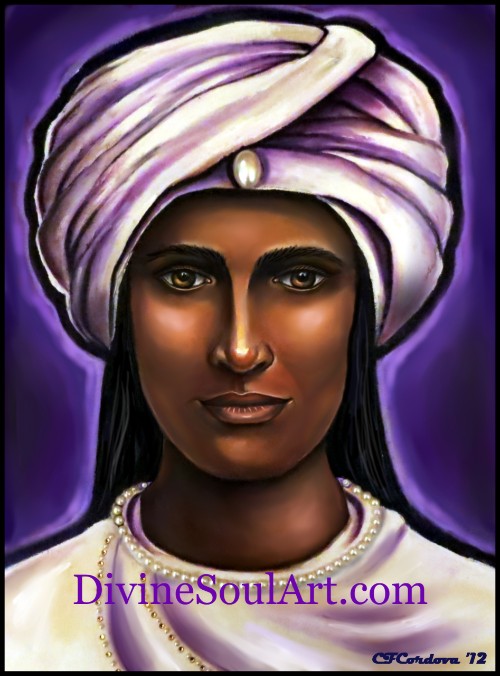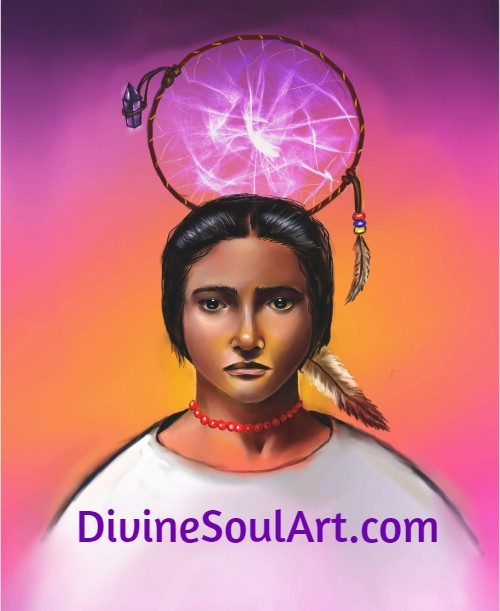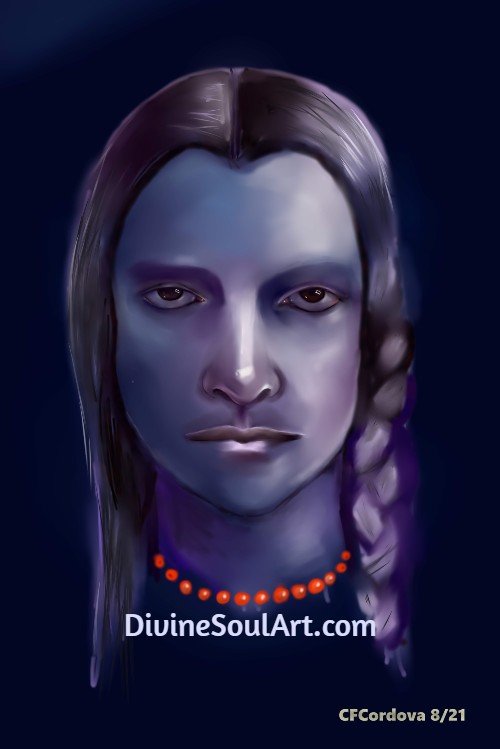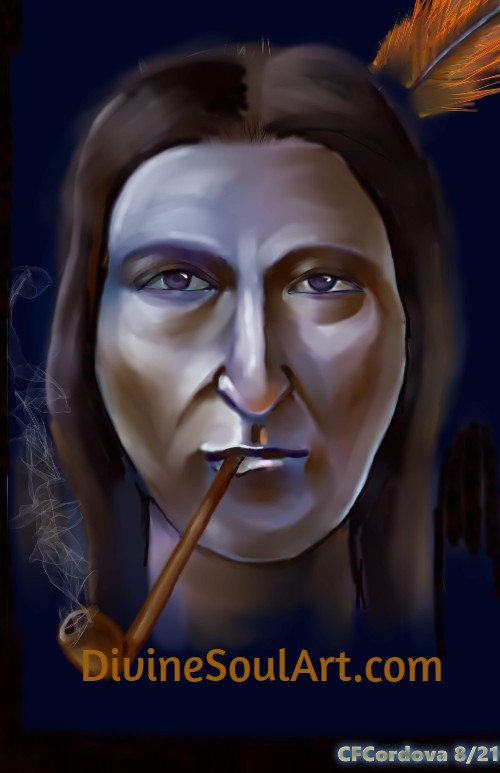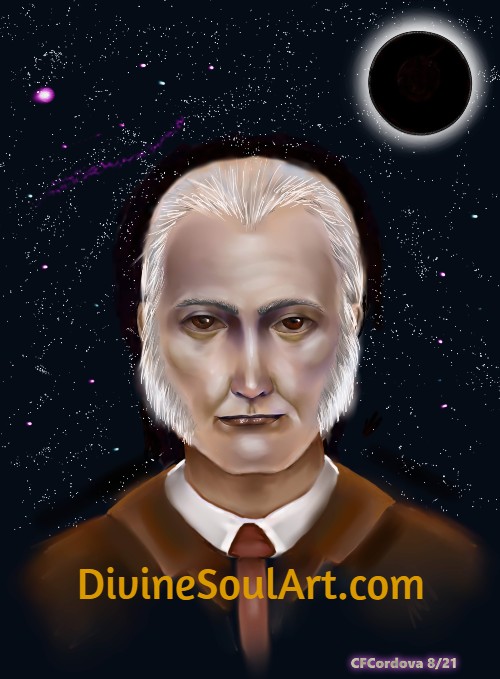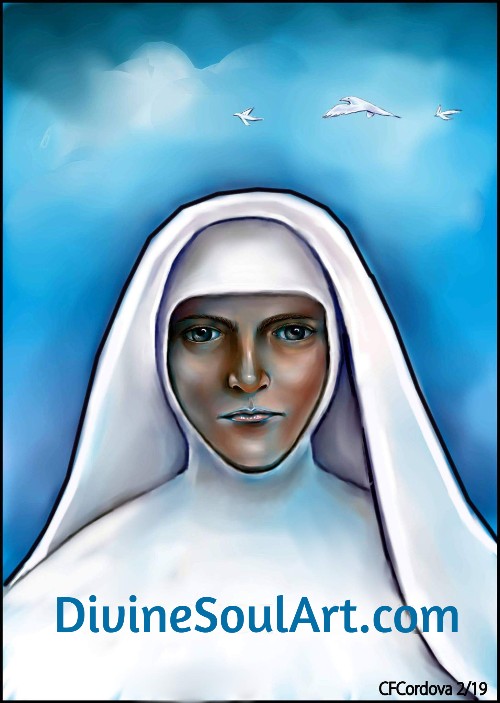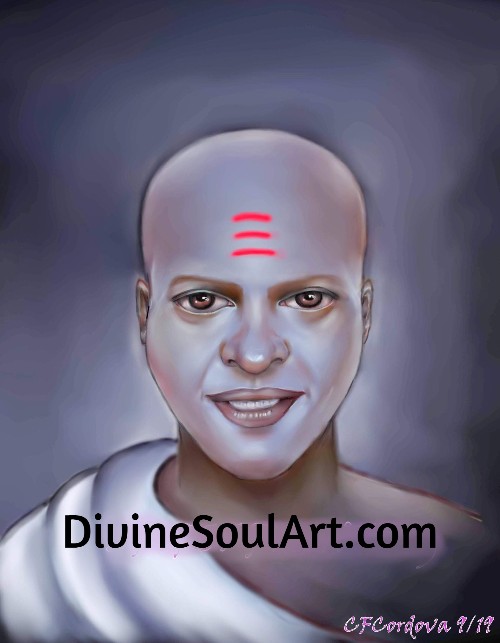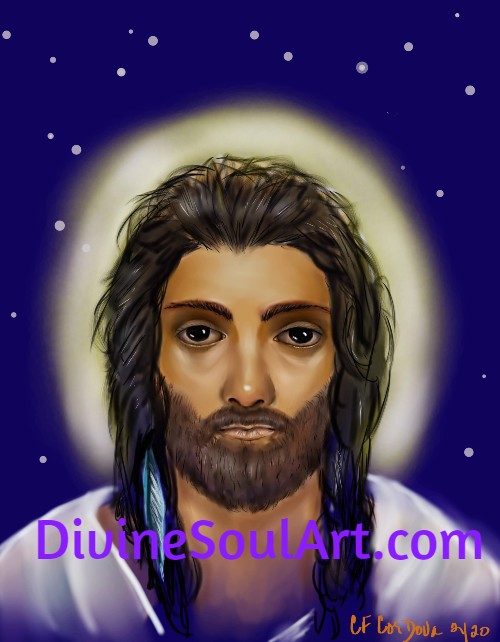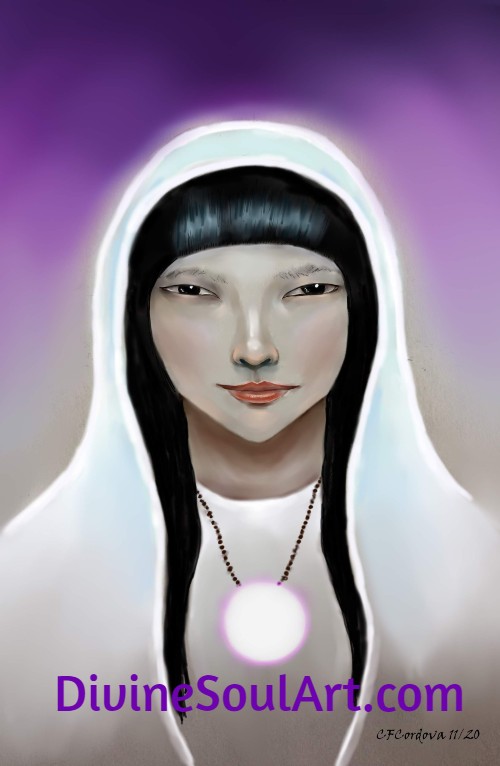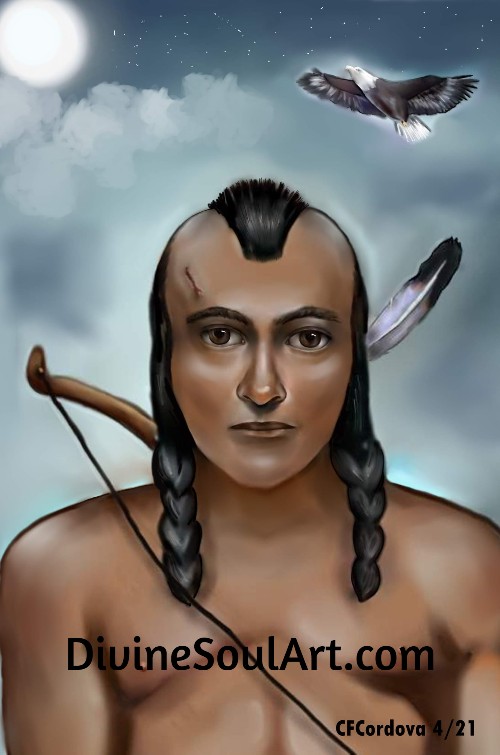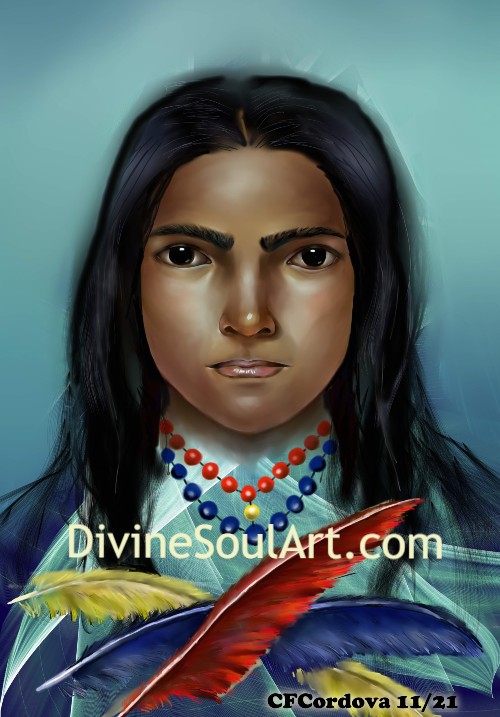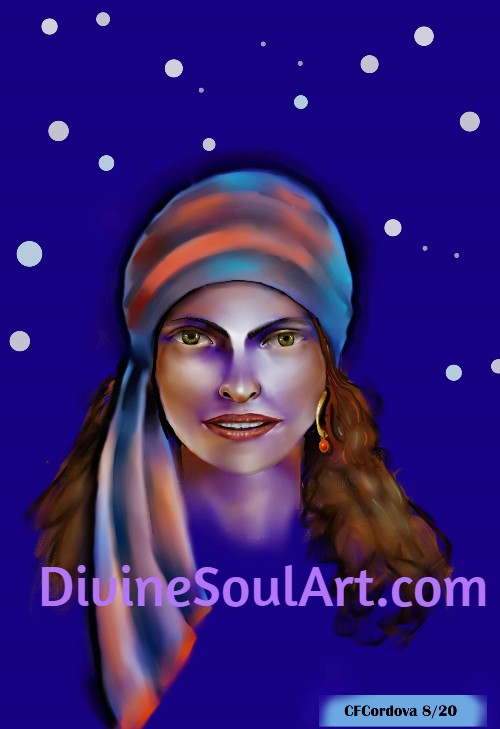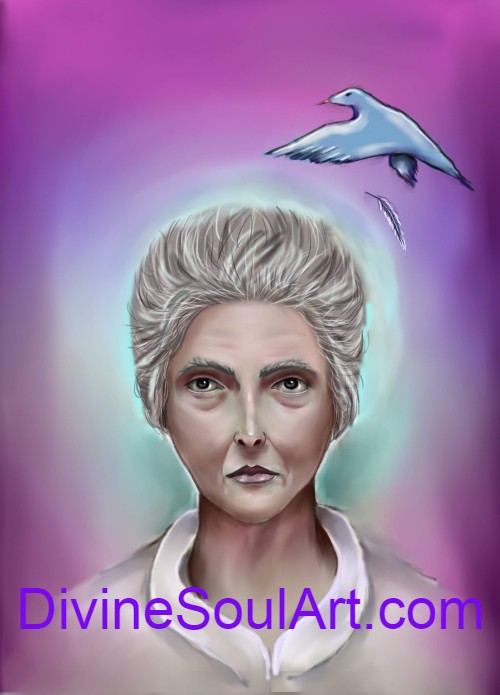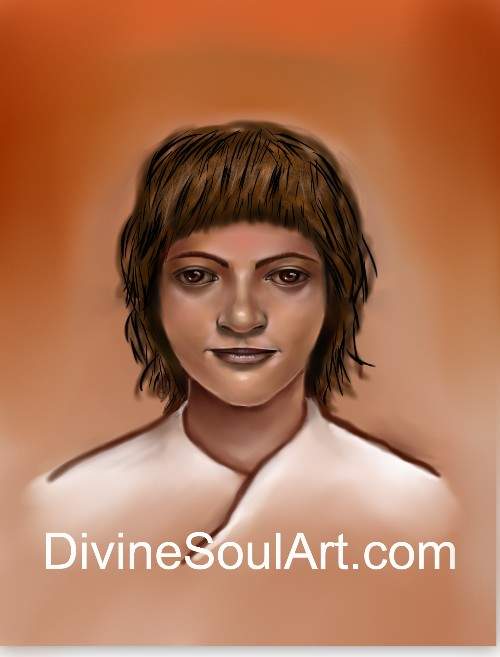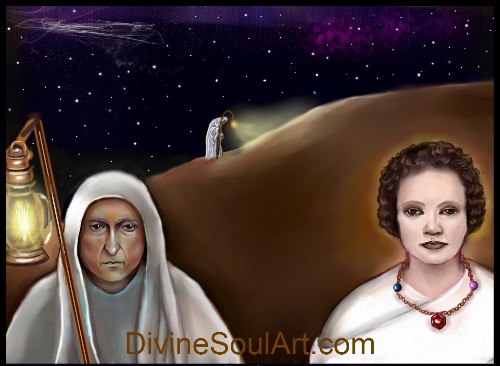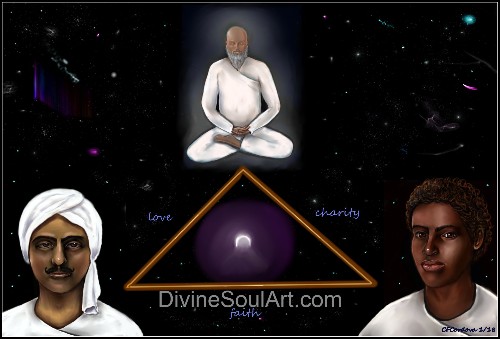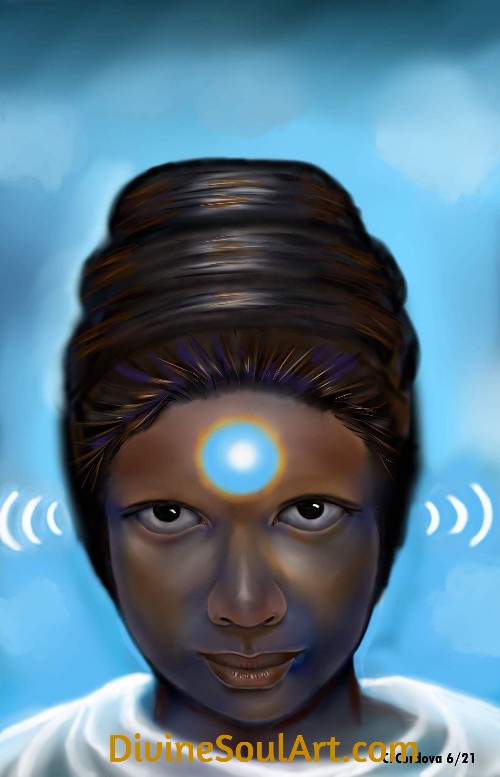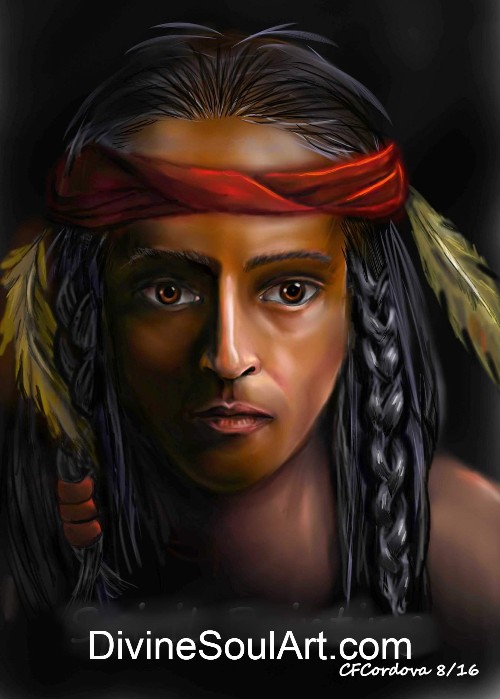 Go Back To
To view more of the author's artwork  and read messages from spirits of light Click here.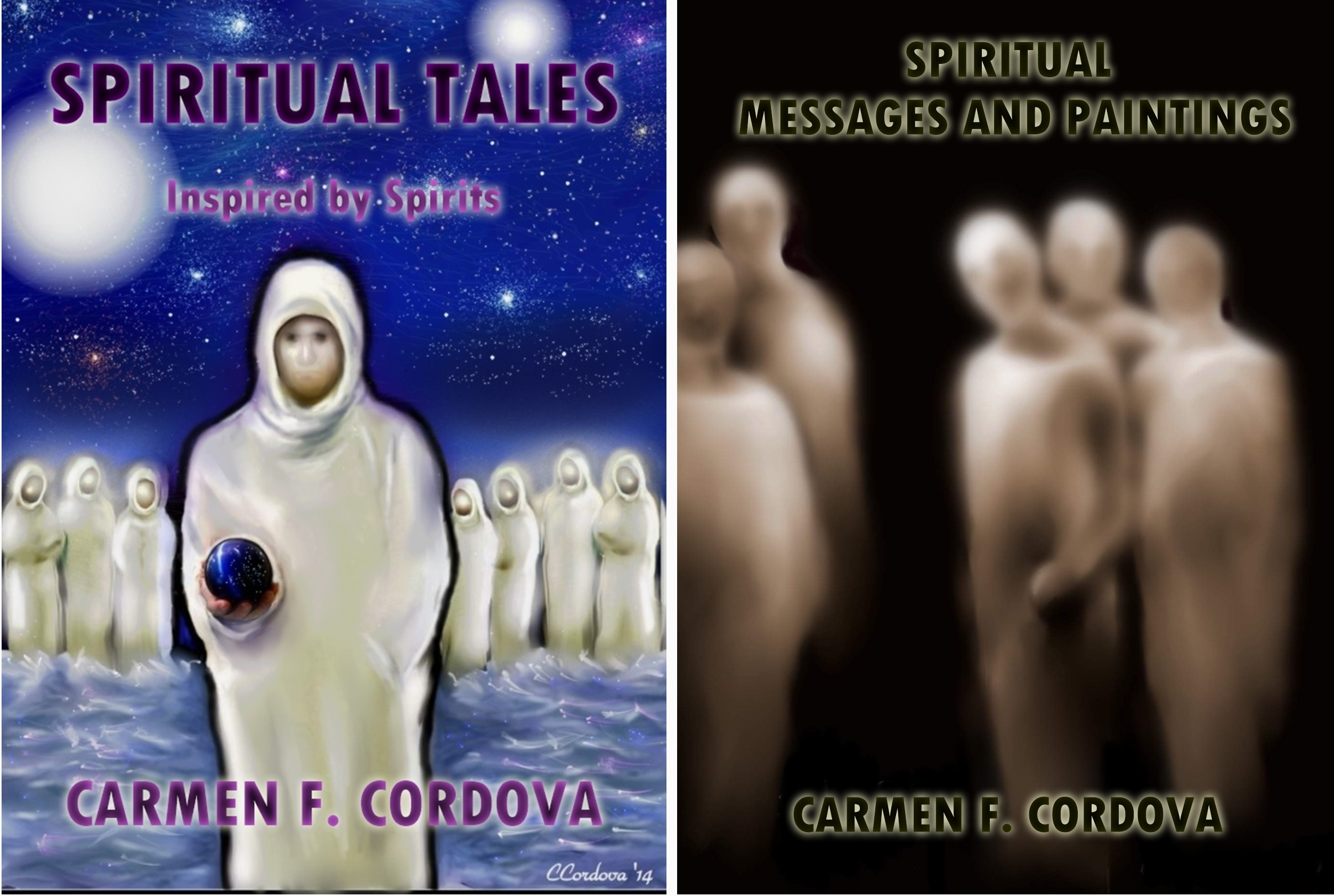 Spirit Guide Paintings