Act of Charity Example
A Lesson on Kindness and Love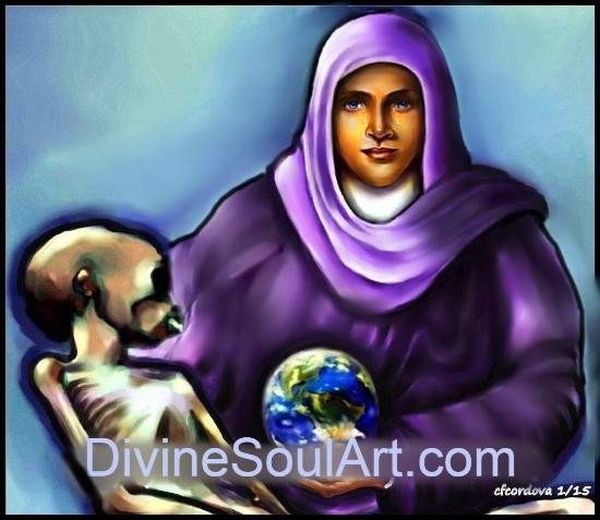 Act of Charity Example 
Reaching Out and Helping Those in Need
As I was walking down the street, I noticed a homeless woman sitting against a building. Her hair was unkempt, and her clothes were soiled. Two large plastic bags, which contained her possessions, were by her side. She was crying. I continued to walk unmoved by her plight.
Halfway down the block, a voice directed me to go back. I turned around and headed towards her. When I approached her, I asked her what was wrong. She said she had gotten her period and had painful cramps. Moreover, she did not have money to buy sanitary napkins.
I looked around and noticed a CVS store. I told her that I would be right back. I went inside the store and purchased a few items. Then, I went back to the woman, gave her the items and placed some money in a small tin can that was located next to her. With tears still rolling down her face, she blessed me and smiled.
As I walked away, a thought came to me, "suppose that was me?" I began to think of what it felt like being in pain and/or discomfort. Perhaps, destiny twisted her life around, or she made the wrong life choices, it did not matter. She was a woman like me.
On the way back home, I noticed that I only had a metro card. All of my money was gone. I had used the money to buy the much-needed items for the woman.
"It's okay. She needed it more than me," I said to myself, and headed home.
When I got home and started to take my keys and wallet out of my handbag, guess what I found? There was a tightly wrapped twenty-dollar bill inside the bottom of the bag.
At first, I was guilty of bypassing the woman. Since the city is full of con artists trying to rip people off, I decided to put on my blinders and ignore all.
I needed spirit to teach me a lesson on humanity- Spiritual Offering 101.
How do we distinguish between those who are suffering from those who are committing fraud? In the majority of the cases, we cannot. So, what do we do? The answer is simple. Give, and let God sort it out.
By helping someone, you will not be losing anything. Instead, you will be gaining a lot.
We all have the capability to be missionaries of charity.
PRAYER OF CHARITY
God, our Father who is all Power and Goodness, give strength to those who are going through their trials. Give light to those who are seeking truth. Put compassion and charity in the hearts of all people. God, give the traveler the guiding star; the afflicted consolation; the sick rest. Father, give the guilty repentance; the spirit truth; the child a guide; the orphan a father. Lord, may Your goodness extend over all that You created. Mercy, Lord, on those who don't know You; Hope for those who suffer. May Your goodness allow the consoling spirits to spread everywhere peace, hope and faith. God, a ray, a spark of your love can set the earth ablaze. Let us drink in the fountain of this fertile and infinite goodness, and all the tears will be dried and all the pains will be soothed. One single heart, one single thought will rise up to You, like a cry of recognition and of love. Like Moses on the mountain, we await You with open arms, Oh Power, oh Goodness, oh Beauty, oh Perfection, and we want, in some way, to deserve Your infinite mercy! God, give us the strength to help our progress that in the end we may rise up to You. Give us pure Charity, give us Faith and Reason. Give us the simplicity that will make our souls the mirror where Your image must be reflected. Amen.
We are all linked together. We are all children of GOD. Never think you are superior and others are inferior. We all have our up and down moments.
Jesus was asked which commandment was the greatest or most important. He answered, "You shall love the Lord your God with all your heart, with all your soul, and with all your mind. This is the first and great commandment. And the second is like it: You shall love your neighbor as yourself. On these two commandments hang all the Law and the Prophets" (Matthew 22:37-40)
act of charity example, act of charity example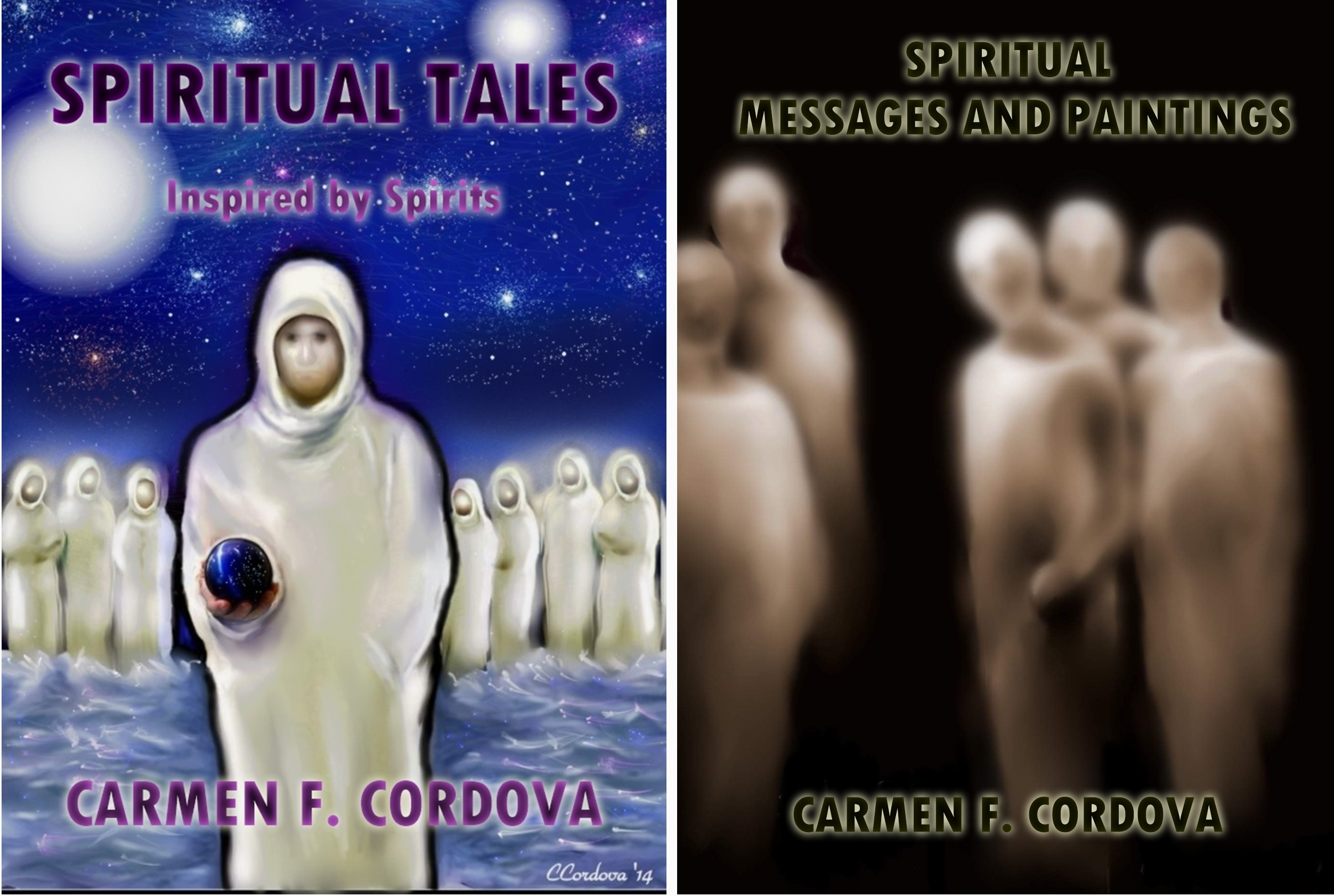 Inspirational books with mind boggling adventures and electrifying actions. Buy Spiritual Tales  and/or Spiritual Journey. Travel with the author as she travels around the world exploring new and exciting spiritual experiences. Or, read spiritual tales filled with action-pack adventures and colorful characters.  
Don't wait any longer. Buy these books.

Click below and visit my online art gallery